Since I only shared two column of politician humor last year (here and here), I want to get an early start for 2023.
Our first example comes from the only good president of my lifetime.
For our second item, here's a visual explanation of "public choice" theory.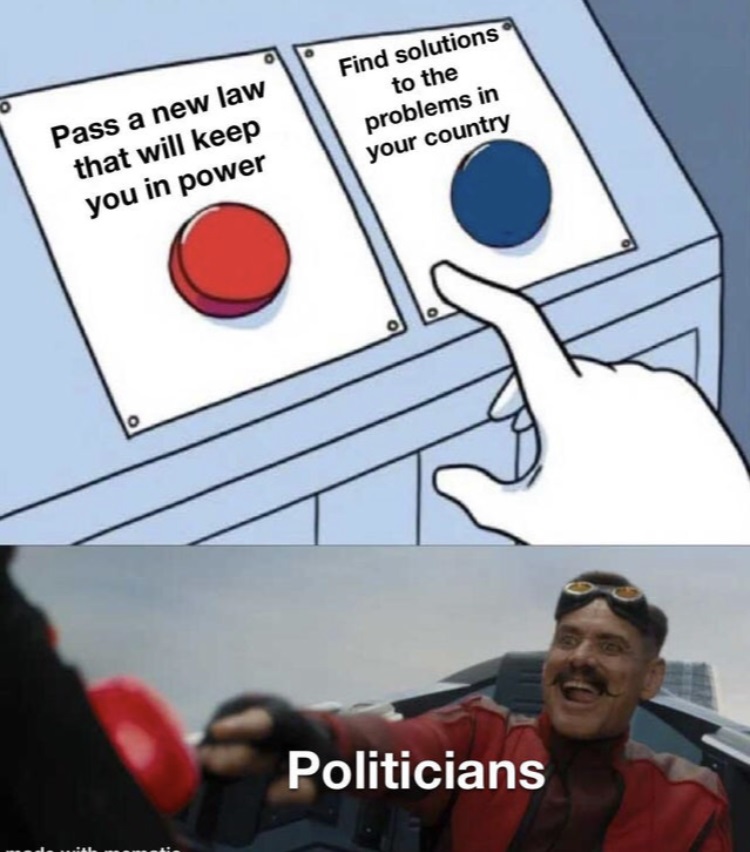 For our next item, let's go across the Atlantic Ocean for a quick look at the scandal-plagued (and big government-oriented) European Parliament, where bribery has a long tradition.
I've long argued that we don't want "productive" politicians and that's the message from our fourth item.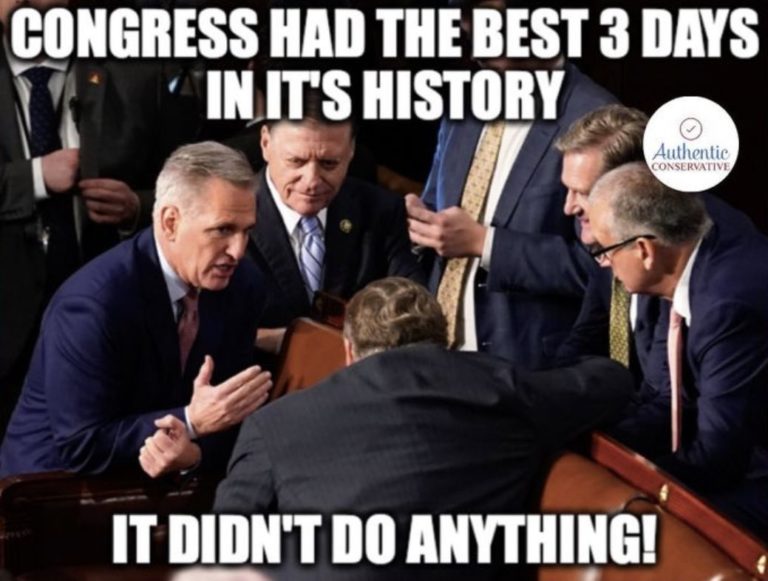 As usual, I've saved the best for last.
Amusing, but it's genuinely scandalous that politicians from both parties often become very wealthy during their time in office.
I'm in favor of people becoming rich, but only when they do something valuable in the private sector, not because they are using insider knowledge about bad policy to line their pockets.