Last September was my most-recent contribution of bureaucrat-themed humor.
Let's add to the collection today.
Our first item perfectly illustrates what happens when bureaucrats pay taxes.
Our second item begins with a reference to a British politician, but you don't need to know Jacob Rees-Mogg to appreciate the anti-bureaucrat satire.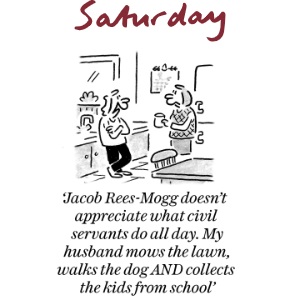 Next, we have a bureaucrat who was careless when asking a genie to grant his wishes.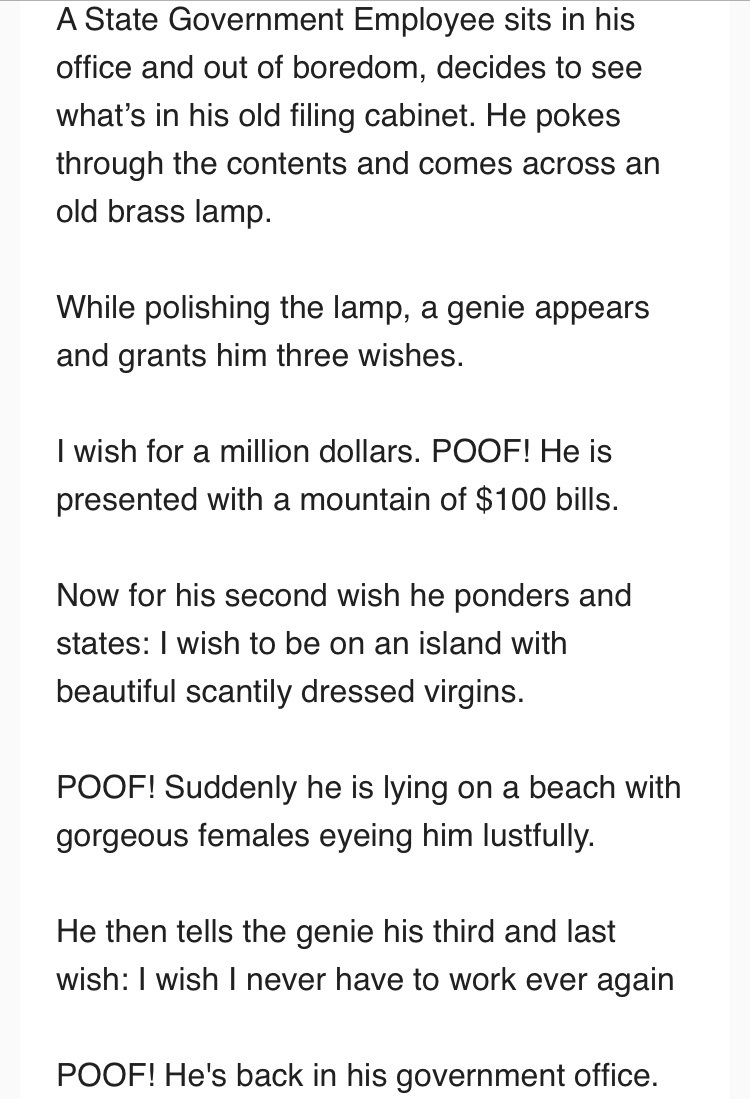 Here's my favorite item, and it's supported by research.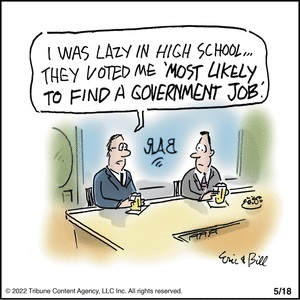 My all-time favorite example of anti-bureaucrat satire is this video, though this top-10 list from David Letterman is a close second.
P.S. Since we're making fun of bureaucrats, here's a good jab at the Post Office from Jimmy Kimmel and a clever one-liner from Craig Ferguson. And to see how government operates, we have the Fable of the Ant. But this Pearls before Swine cartoon strip is very clever. Also, here's a new element discovered inside the bureaucracy, and a letter to the bureaucracy from someone renewing a passport.