I've been asked why I periodically mock politicians. The simple answer is that they often deserve our scorn.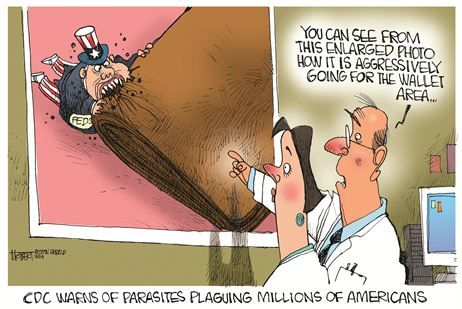 It's not that they're evil or bad people, but their incentive structure generally leads them to make shallow, short-run, and self-serving decisions.
Such as setting tax rates so high that they even backfire on politicians (i.e., by discouraging economic activity and thus producing less revenue).
It looks like we may have a new example of this phenomenon.
In an article for the Las Vegas Review-Journal, Richard Velotta reports on Chicago's bungled attempt to attract a big-name casino.
If everything had gone according to plan, we would all be buzzing this week about which company would have the best opportunity to build a casino resort in Chicago. But it hasn't gone according to plan. …companies have stated that they won't be bidding. Four of the largest Strip operators — MGM Resorts International, Las Vegas Sands Corp., Wynn Resorts Ltd. and Caesars Entertainment Inc. — have indicated they have no plans to bid on Chicago. …The biggest issue for Las Vegas operators looking at Chicago is the tax rate Illinois would impose on gross gaming revenue from the Chicago resort — 40 percent. By comparison, the maximum rate in Nevada is 6.75 percent.
I guess we shouldn't be surprised that Illinois politicians would over-tax something.
But I'm amazed they thought they could impose a tax six times higher than the one in Nevada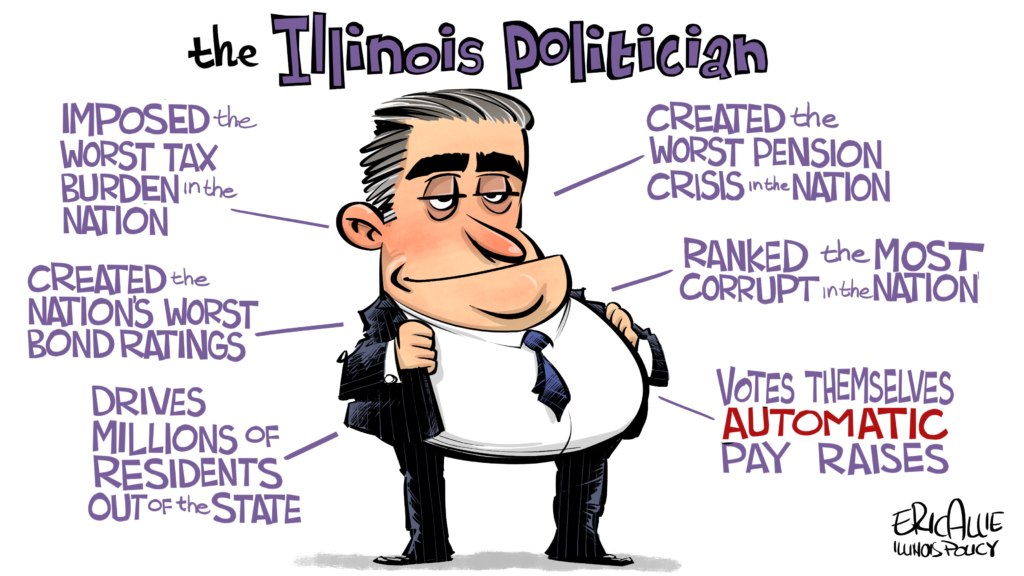 without any negative consequences.
No wonder the big-name casinos aren't submitting bids. After all, their job is to generate revenue for shareholders, not loot for politicians.
Though there is a silver lining to this dark cloud.
As mentioned in the story, Illinois politicians apparently did realize it wouldn't work to have a tax rate more than ten times higher than the one in Nevada.
At one time, Illinois floated a tax rate of around 70 percent, but gaming companies persuaded the Illinois Legislature to modify that.
How generous of Illinois politicians to forgo a 70 percent tax rate!
Reminds me of the former French president who "mercifully" chose to limit personal taxes to 80 percent of household income.
P.S. There is a compelling case that Chicago is America's most poorly governed city. But that's hard to decide because there's strong competition from places such as New York, Seattle, Minneapolis, Detroit, and San Francisco.
P.P.S. In this case, though, it's a state law that is causing the problem. So we should ask whether Illinois is America's most poorly governed state. There's certainly evidence for that claim, but New York, California, and New Jersey also would be in the running.