I shared two columns (here and here) about economics humor in 2022 and another two (here and here) in 2021.
Today is our first collection of economics-themed satire for 2022 and we'll start with this video highlighting government achievements.
Our second item was probably inspired by Elizabeth Warren.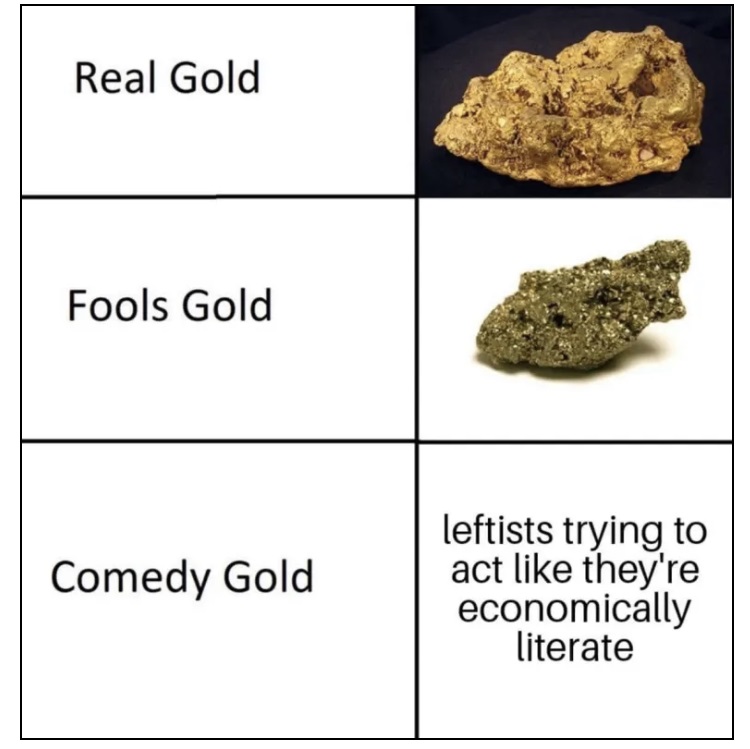 Next we have some satire that contains a very important lesson.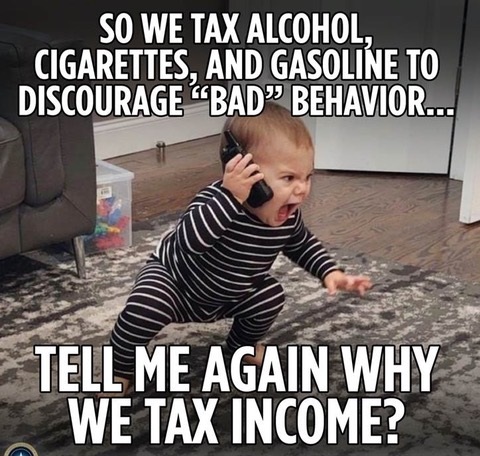 Our fourth item was probably inspired by Crazy Bernie.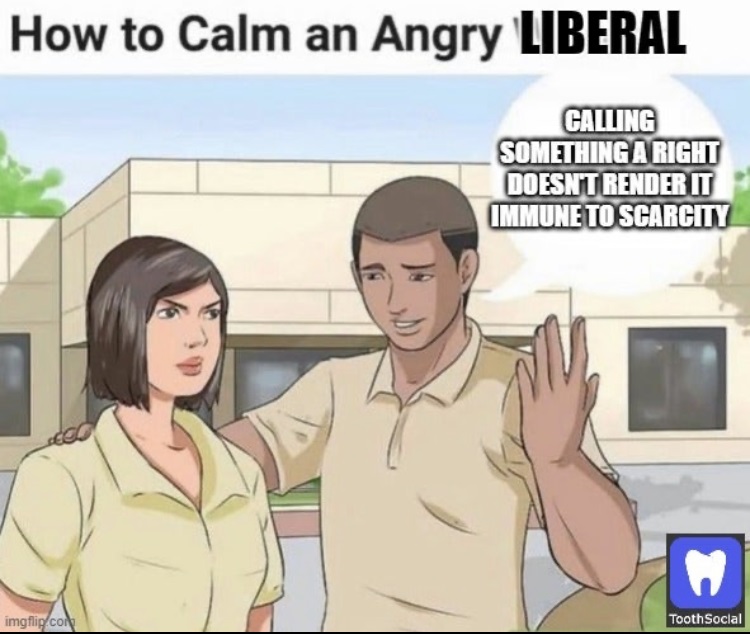 I always save the best for last and this cartoon strip about the Federal Reserve hits the spot.

I'll end with a serious point. I can understand why the Fed adopted easy-money policies at the start of the pandemic. But I don't understand why they maintained that approach in the last half of 2021 and all of 2022. That would be a great question the next time Fed Chairman Jerome Powell testifies on Capitol Hill (not that there are many politicians smart enough to pursue that line of questioning).
P.S. You can enjoy additional economics humor here and here.