It's been since January that I shared some politician humor, so let's augment our collection.
We'll start with this bit of mockery, which also happens to be a very accurate depiction of how politicians actually think.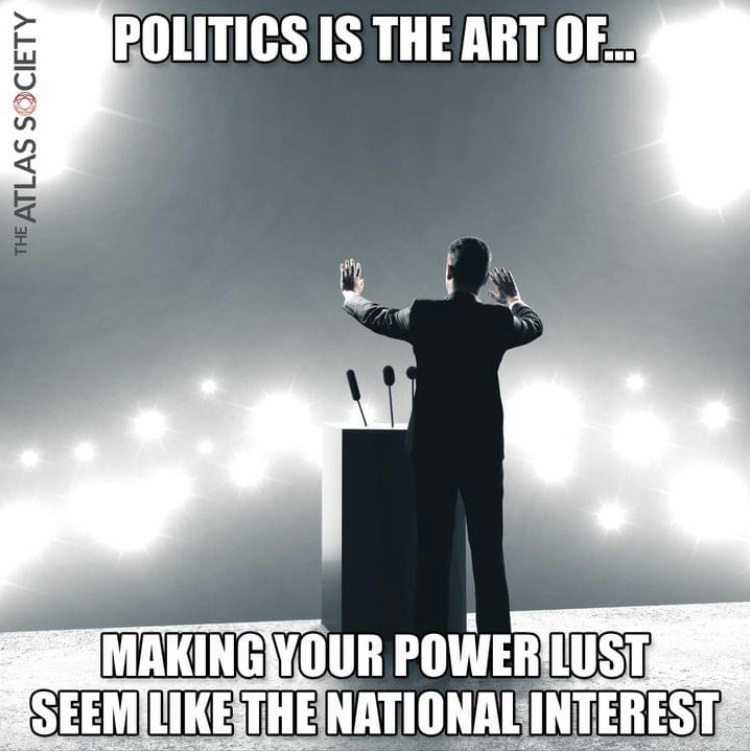 Next is a meme that show how to differentiate ordinary street criminals from the really crafty crooks.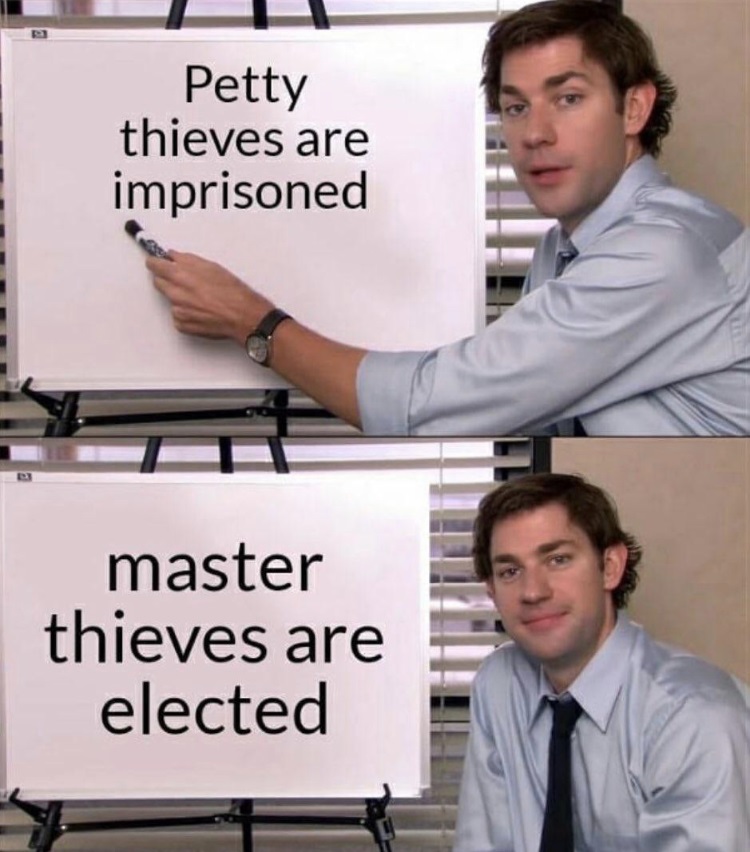 Since we're on the topic of criminality, the following image asks a very interesting question: Why is it against the law for a campaign to directly give you money in exchange for your vote, but the candidate can promise to give you someone else's money once the politician is in office?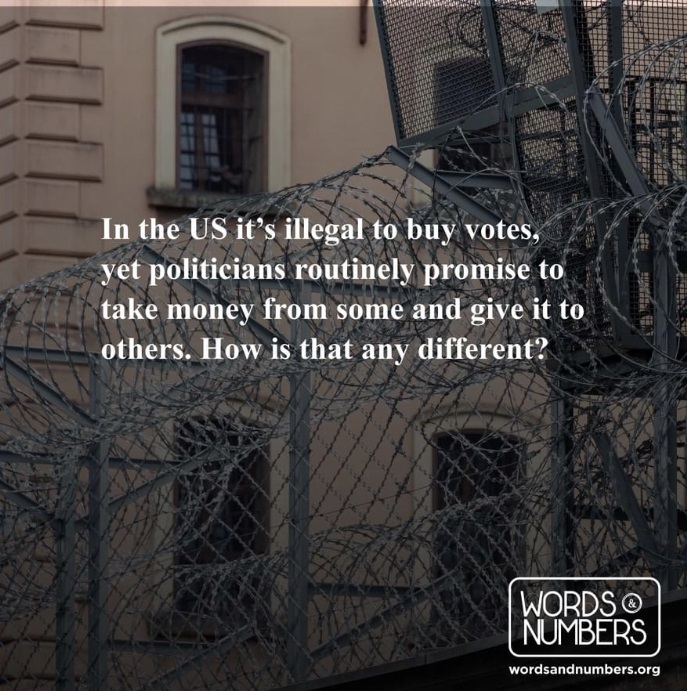 Something for the "public choice" scholars to investigate.
Our fourth item deals with some political correctness in the National Football League. As you may know the team that used to be known as the "Redskins" is now the "Washington Football Club" while contemplating a new mascot.
Here is a very apt option.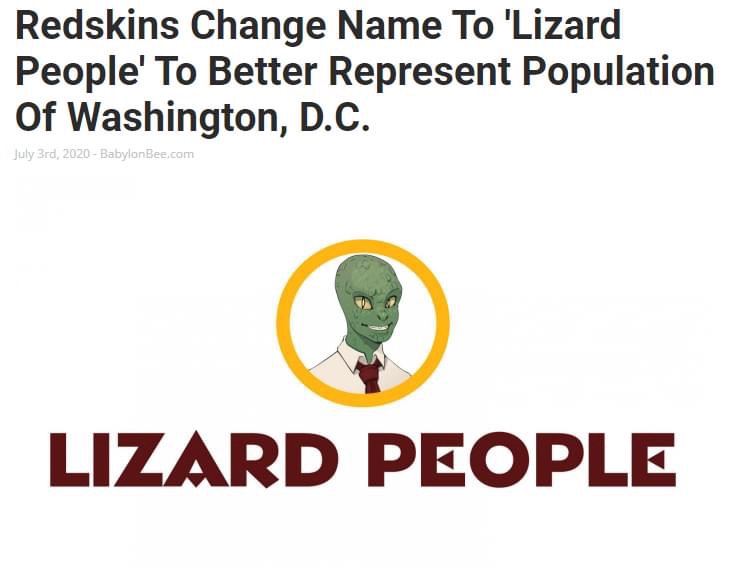 As usual, I've saved the best for last.
I'm not sure if this discovery was from a graveyard in the D.C. area, or from some other nation, but enjoy.
I vote for Washington, which truly is a "wretched hive" of "scum and villainy."