Last year, we targeted politicians with some much-deserved satire on four occasions (here, here, here, and here).
I don't want to fall behind that pace for 2022, so here's our first collection for this year.
We'll start with this cartoon strip about the criminal behavior of the folks in Washington.

Ever wonder how we get awful policies such as ethanol subsidies?
Our second item answers that question.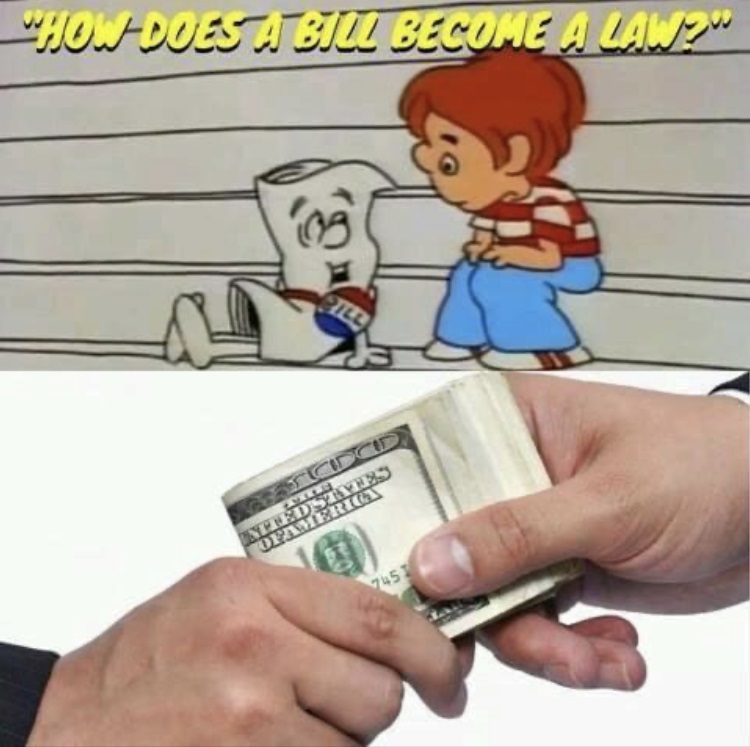 Our third item actually isn't funny. It's sad that we let politicians bribe us with our own money.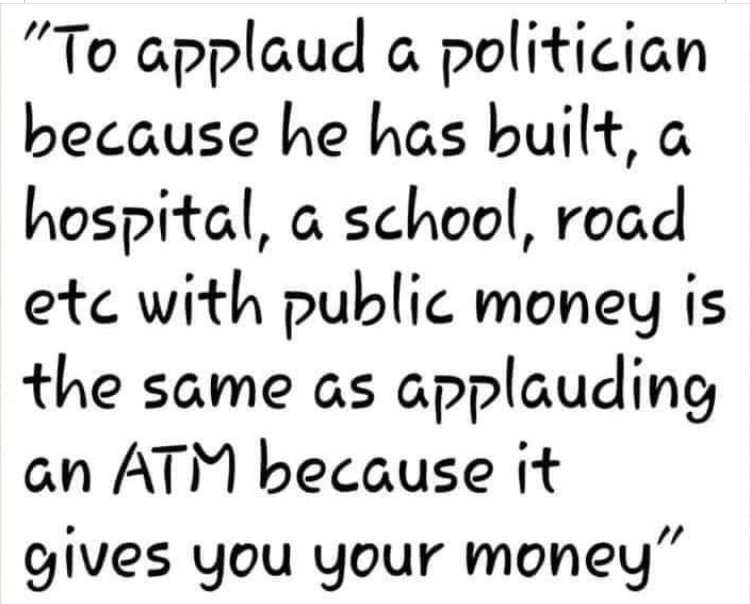 Now let's look at the what happens when Republicans and Democrats cooperate.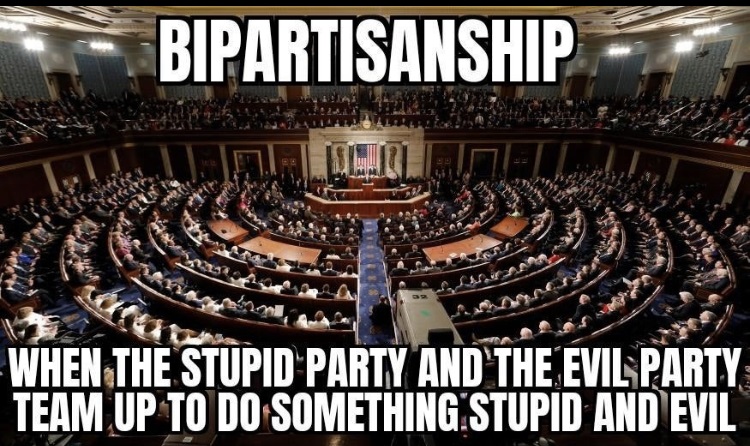 Here's the same point from a different perspective.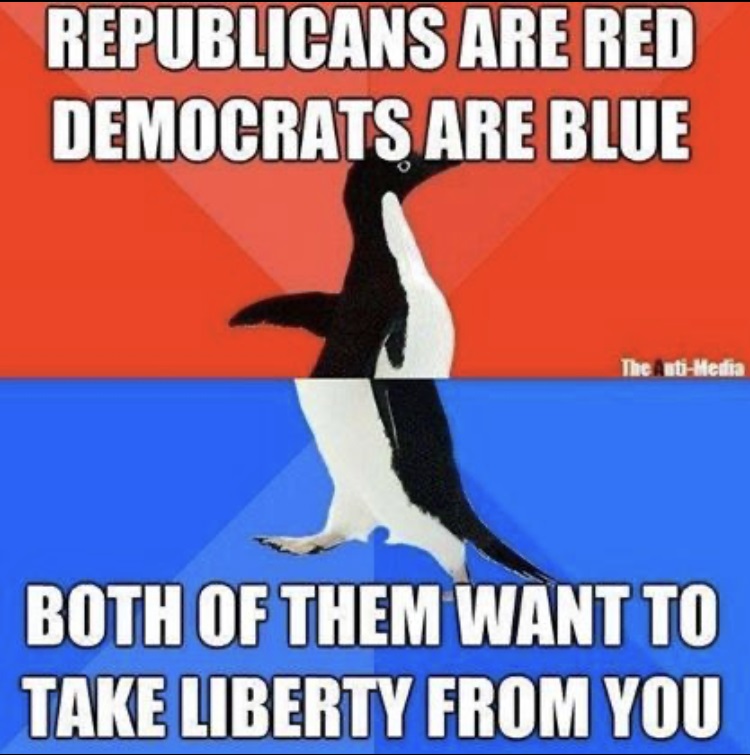 Per tradition, I've saved the best item for last.
More parents need to have this type of discussion about the birds-and-the-bees.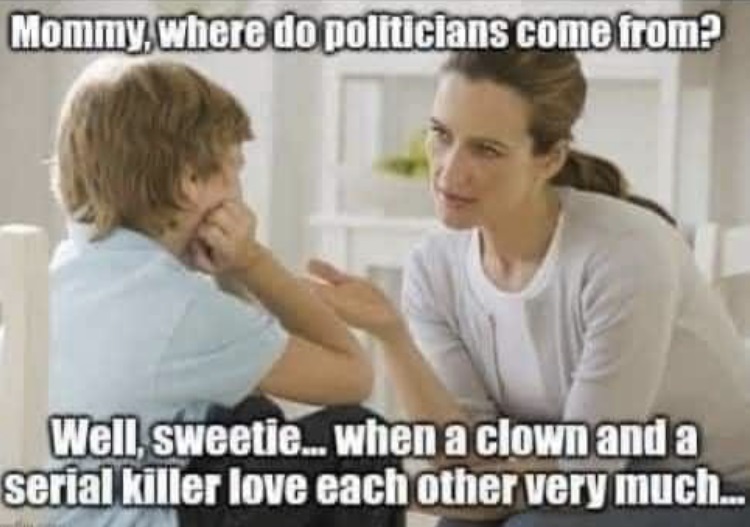 And when there are lots of clowns and lots of serial killers, then you wind up with entire hives of politicians.