I shared IRS-themed humor during tax season in 2021 and 2022, so let's make that a new annual tradition. In honor of this year's tax-filing season, let's start with a Reason video from Remy.
To help deal with IRS non-responsiveness, Joe Biden has pushed through a law to dramatically expand the IRS.
Here's a look at some of the new bureaucrats at their induction ceremony.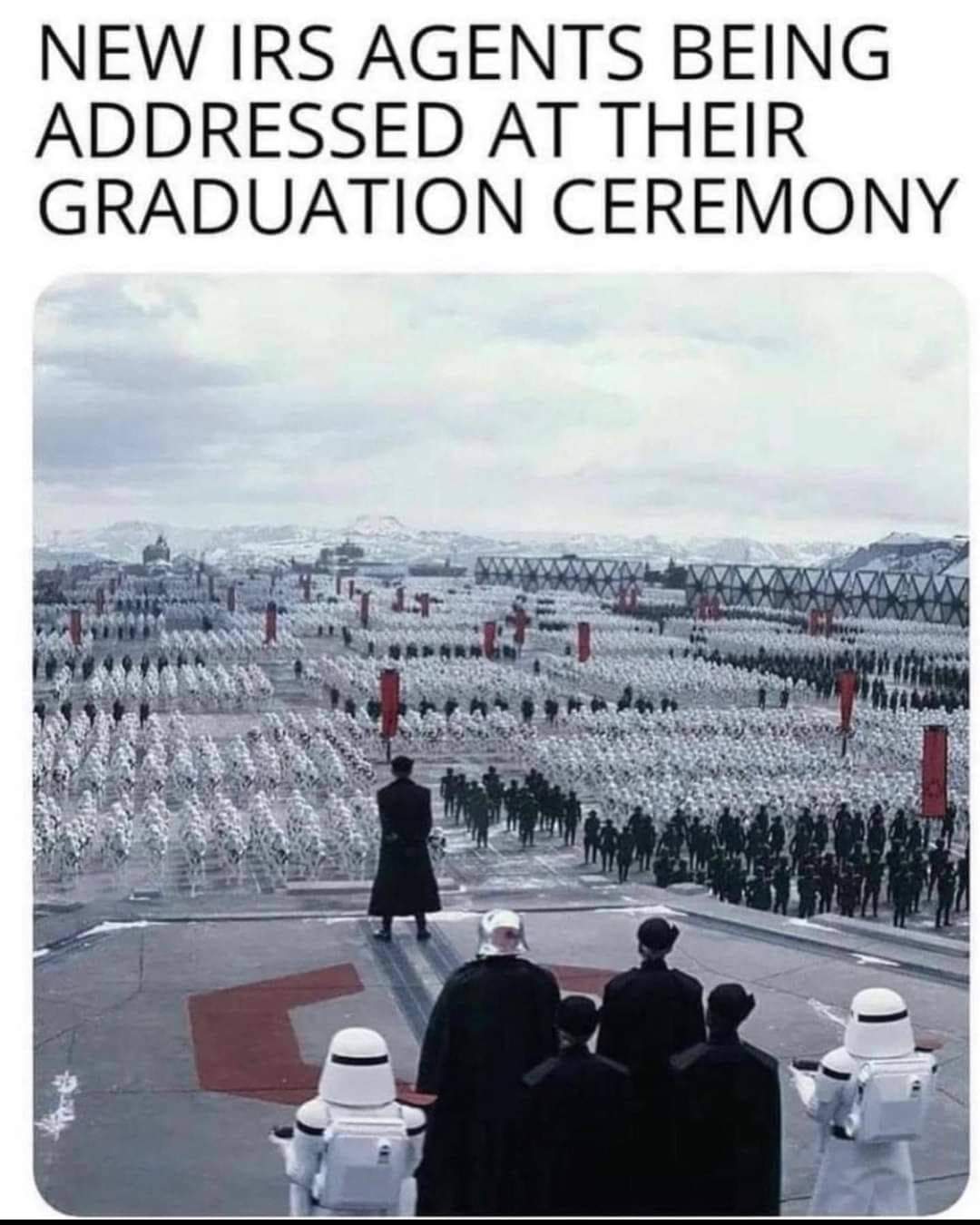 You may be wondering how those agents we're selected.
Thanks to the Babylon Bee, we now know the 17 qualifications.
I though eight of them were particularly amusing.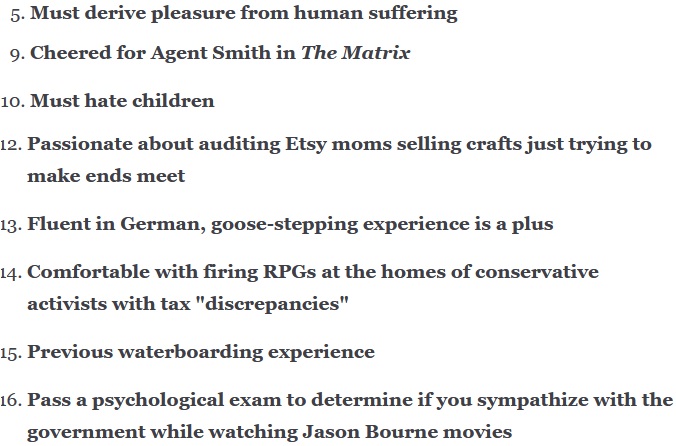 What will all these new IRS agents do?
I doubt they'll be answering the phone. Instead, I think we're more likely to see small businesses being harassed.
Here's one example.
Lest anyone think all these bureaucrats are going to make our lives less pleasant, our final item reminds you that tax tax code isn't oppressive because you can simply emigrate.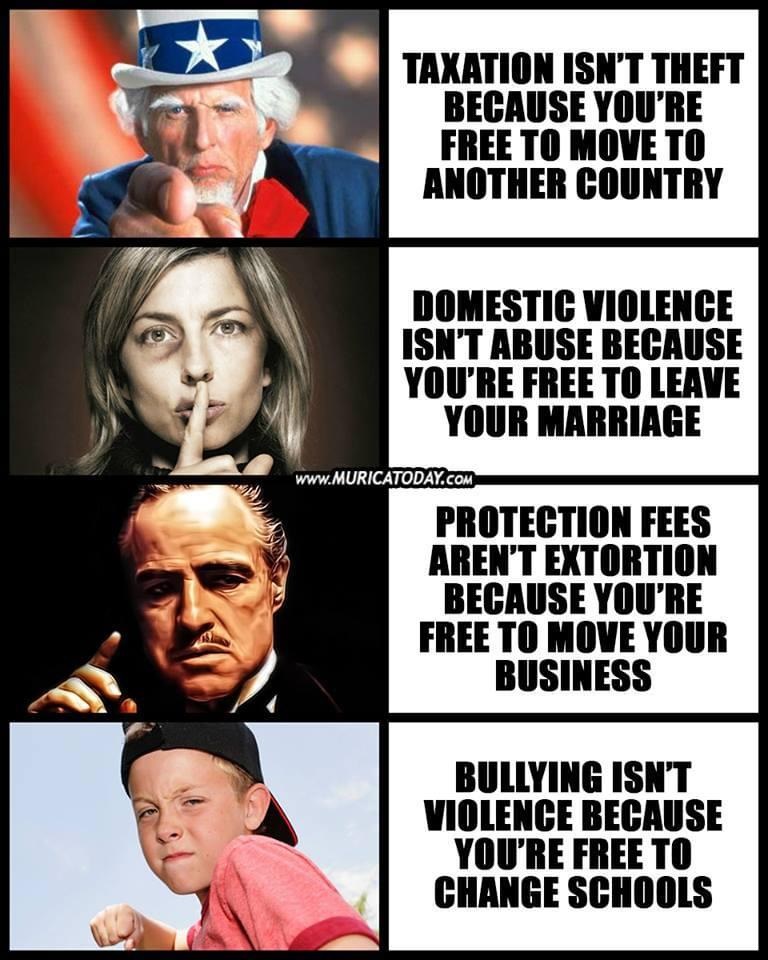 Though keep in mind that you can't simply leave. Successful Americans can get hit by Soviet-style exit taxes if these choose to leave the country. And plenty of politicians want to make that system even worse.
P.S. We can always dream about the ideal tax system. And if that never happens, at least we can hope for a second-best tax system.