It was back in May when I last shared some satire about gun control, so let's update the collection.
We'll start with this very important public service announcement about the horrible consequences of drinking and smoking during pregnancy.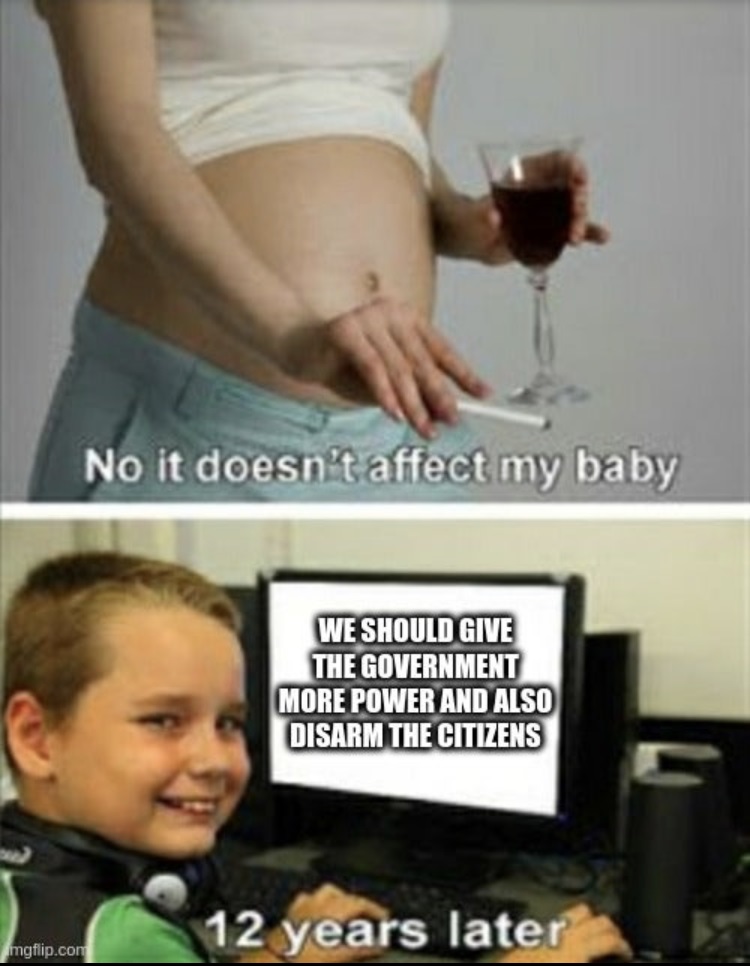 Next, we know that Texans have a gun-loving reputation, both nationally and internationally.
Now they're taking the right to keep and bear arms to the next level.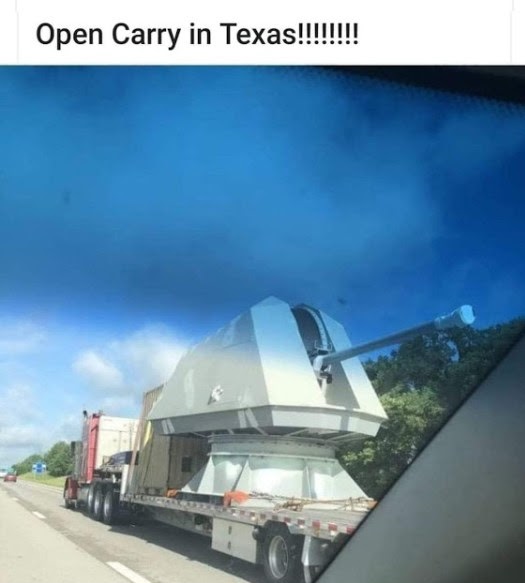 Our third item is very clever, though won't be well received by self-described feminists.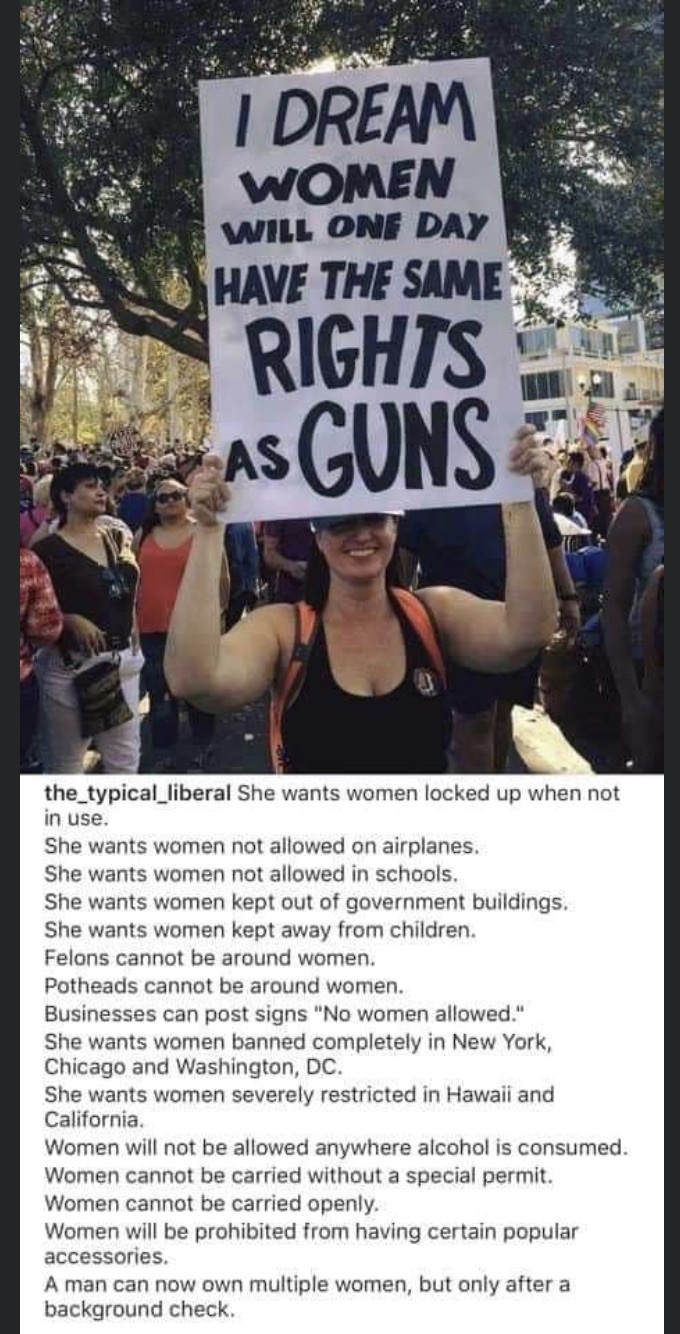 I sometimes joke that I'm a lesbian trapped in a man's body.
Here's the gun control version of changing one's identity.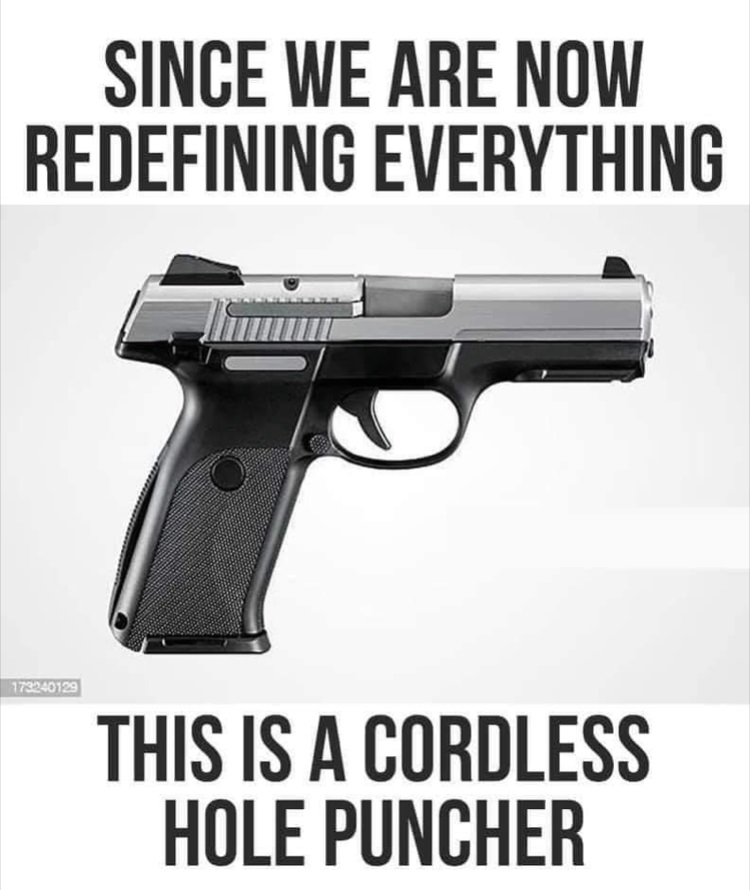 As usual, I've saved the best for last.
If I was still doing coronavirus-themed humor, this item would have been very appropriate.
But it also is perfect for mocking gun control.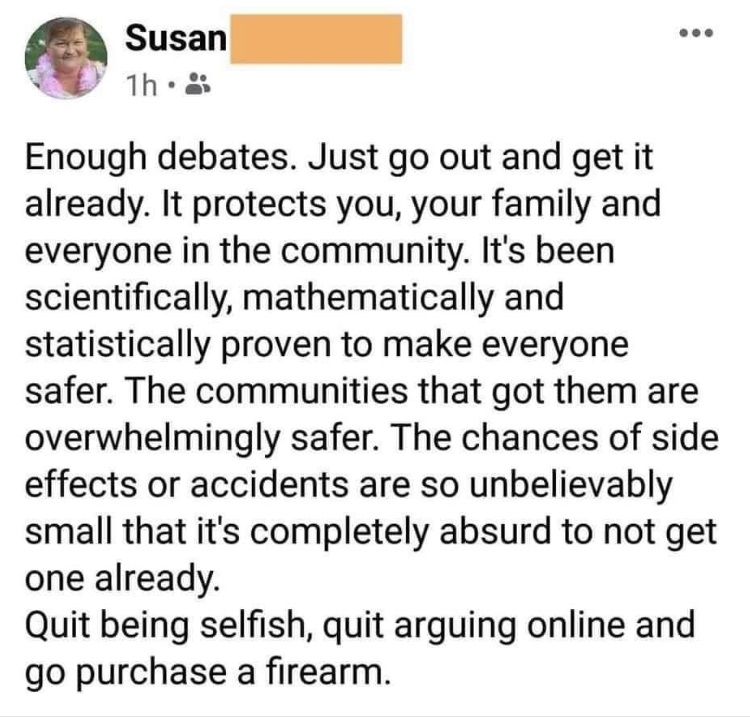 For what it's worth, this is both amusing and true.
If you want less crime, make sure there are plenty of law-abiding people with guns.