My collection of anti-communism humor has grown significantly this year (see here, here, here, and here), but I don't think any of those jokes can match this parody of John Lennon's vapid song.
Kudos to the Babylon Bee.
Our second item shows empathy to our leftist friends who have to pimp for a system that has an endless track record of brutality and deprivation.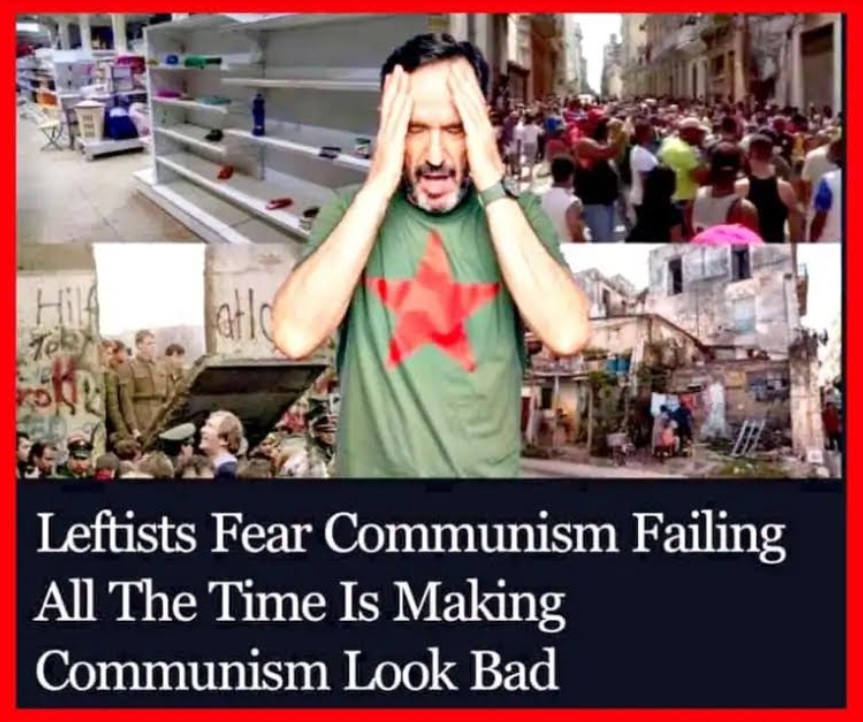 I'm not sure why I found this next meme so enjoyable.
Perhaps because it captures the utter misery of 99 percent of the population in a communist system.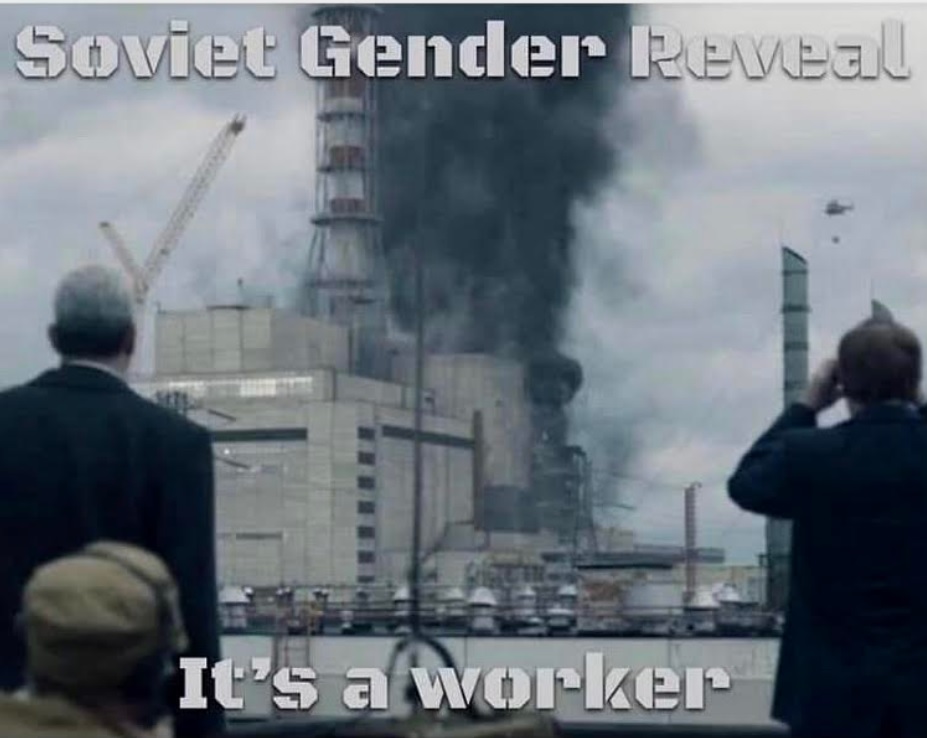 I was thinking about making this next item a "Tweet of the Year," but I've already done that for 2021.
In any event, it is pure anti-communism satire and belongs in today's grouping.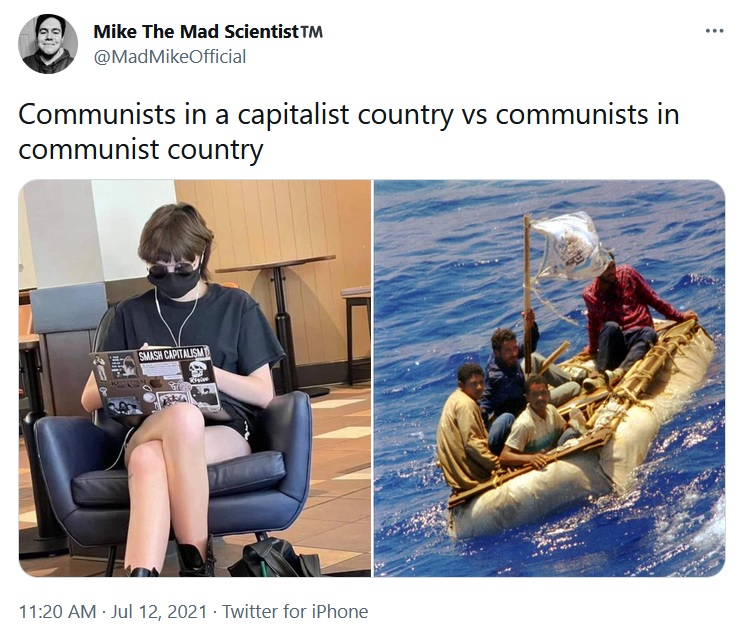 I don't know if the person on the left is a guy or a girl (or something in between), but I'm guessing he/she enjoyed a comfortable upbringing.
Per tradition, I close with my favorite item. And it is perfectly captures why there was bad parenting in the preceding example.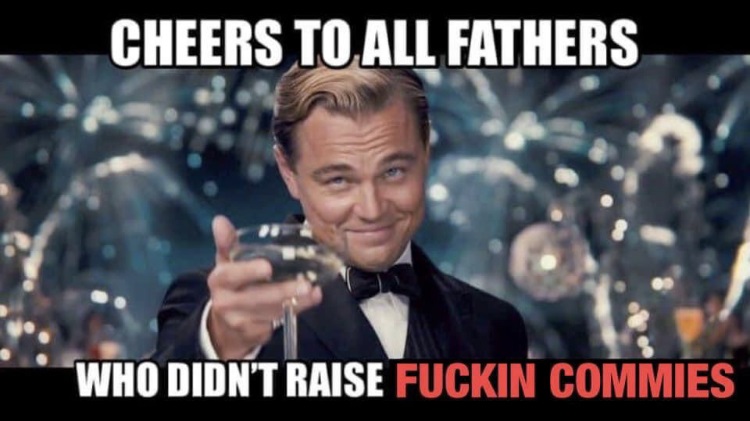 Though my daughter (who was raised properly) is going through her obligatory leftist-millennial phase, so I shouldn't be pointing too many fingers.