I try to share something humorous every weekend (economics humor last weekend and politician humor the previous weekend).
This weekend, we're going to add to our collection of socialism humor.
Our first item nicely summarizes the incentive structure of socialism (sort of like this cartoon).

Our second item mocks the left's hypocritical approach to coercion.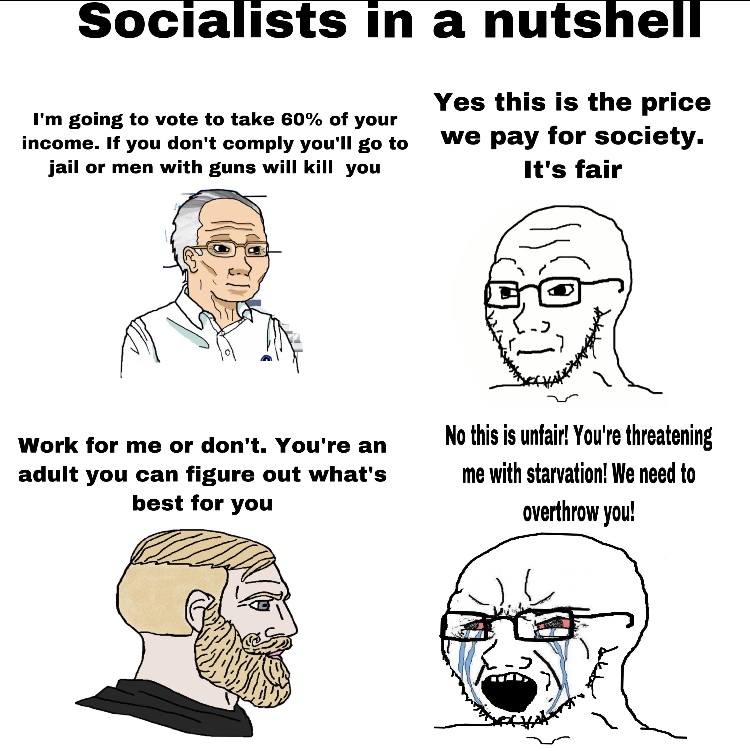 This next item may have been motivated by Libertarian Jesus.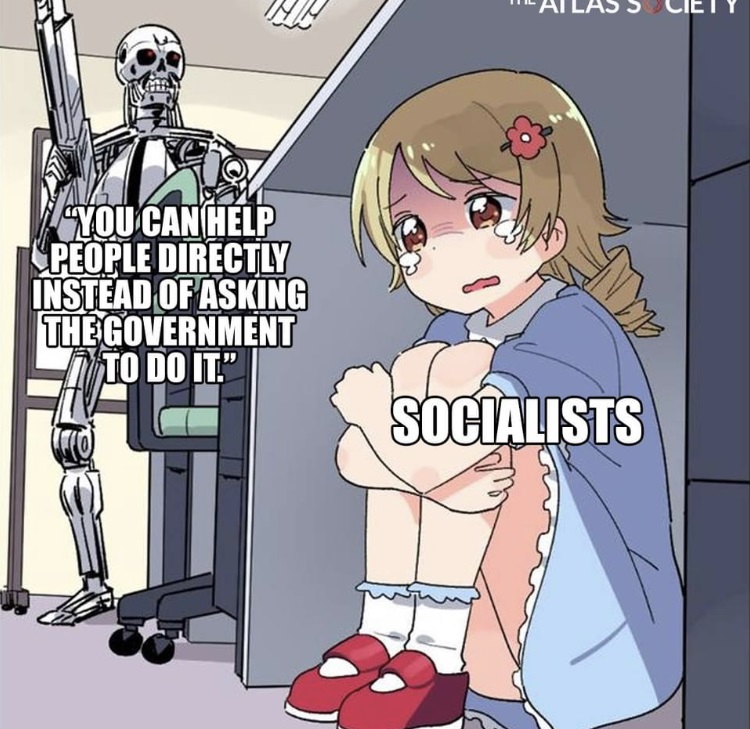 Our fourth item makes a lot of sense if you know history.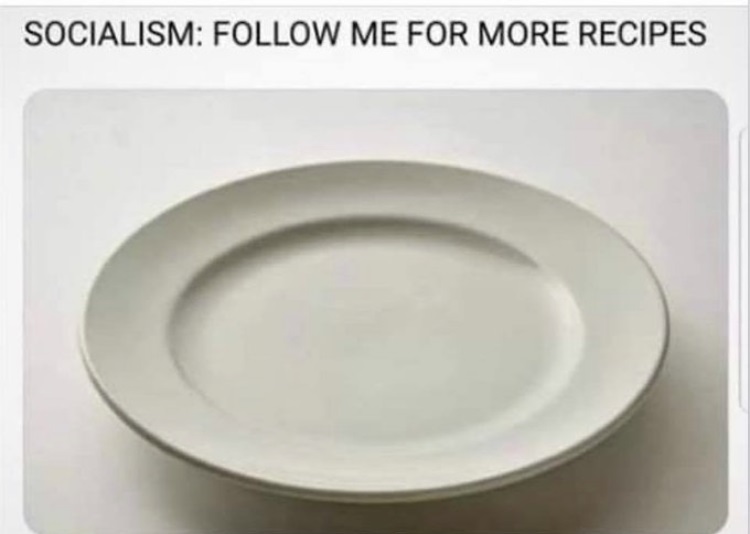 Last but not least, here's a version of "real socialism hasn't been tried."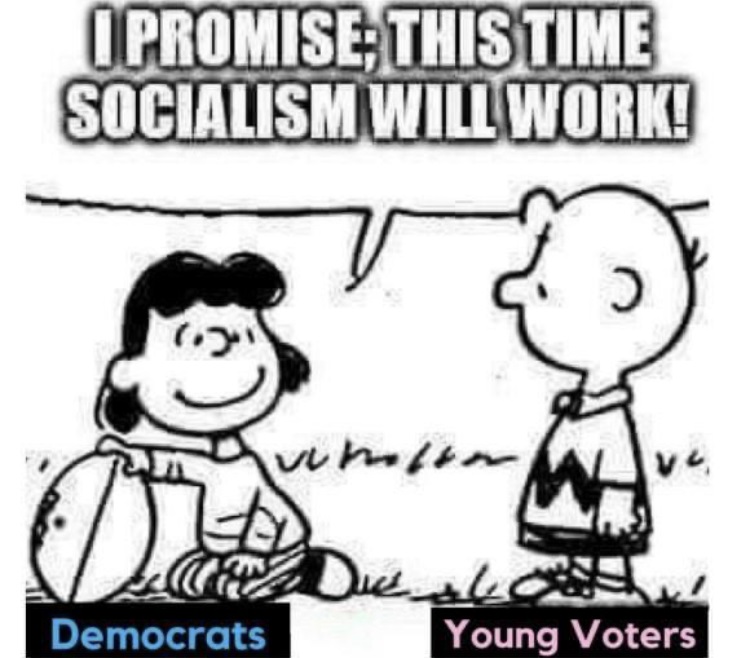 P.S. If you want information on why socialism is bad economics, you can peruse my three–part series.