When I share examples of socialism humor and communism humor, I sometimes wonder whether we should laugh about ideologies that have imposed so much death and misery on the world.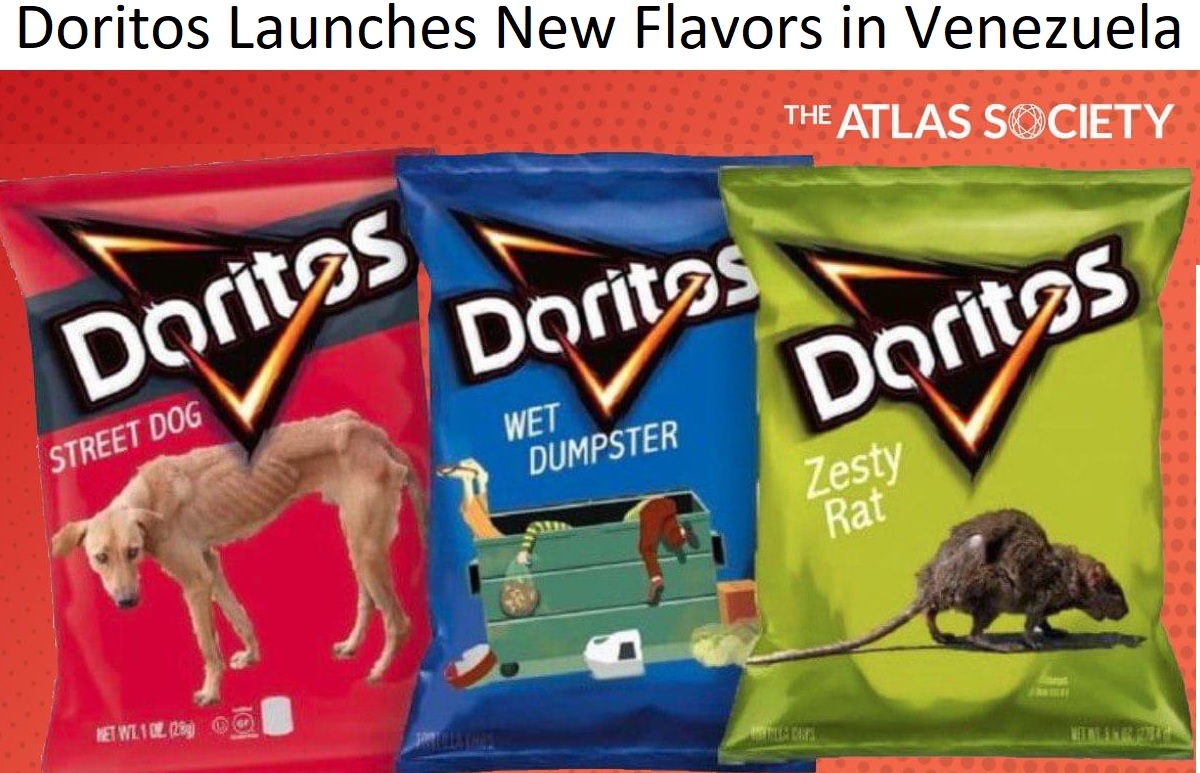 For instance, I've shared some jokes about the horrid consequences of Venezuelan socialism.
Including jokes dealing with widespread hunger.
But now I feel a bit guilty.
Not because I've been mocking communism and socialism. Both are evil and deserve endless scorn.
Instead, I feel a bit guilty because I've actually encountered real victims of Venezuelan statism.
I'm currently in Medellin, Colombia, where I'll be speaking tomorrow to the Liberty International World Conference.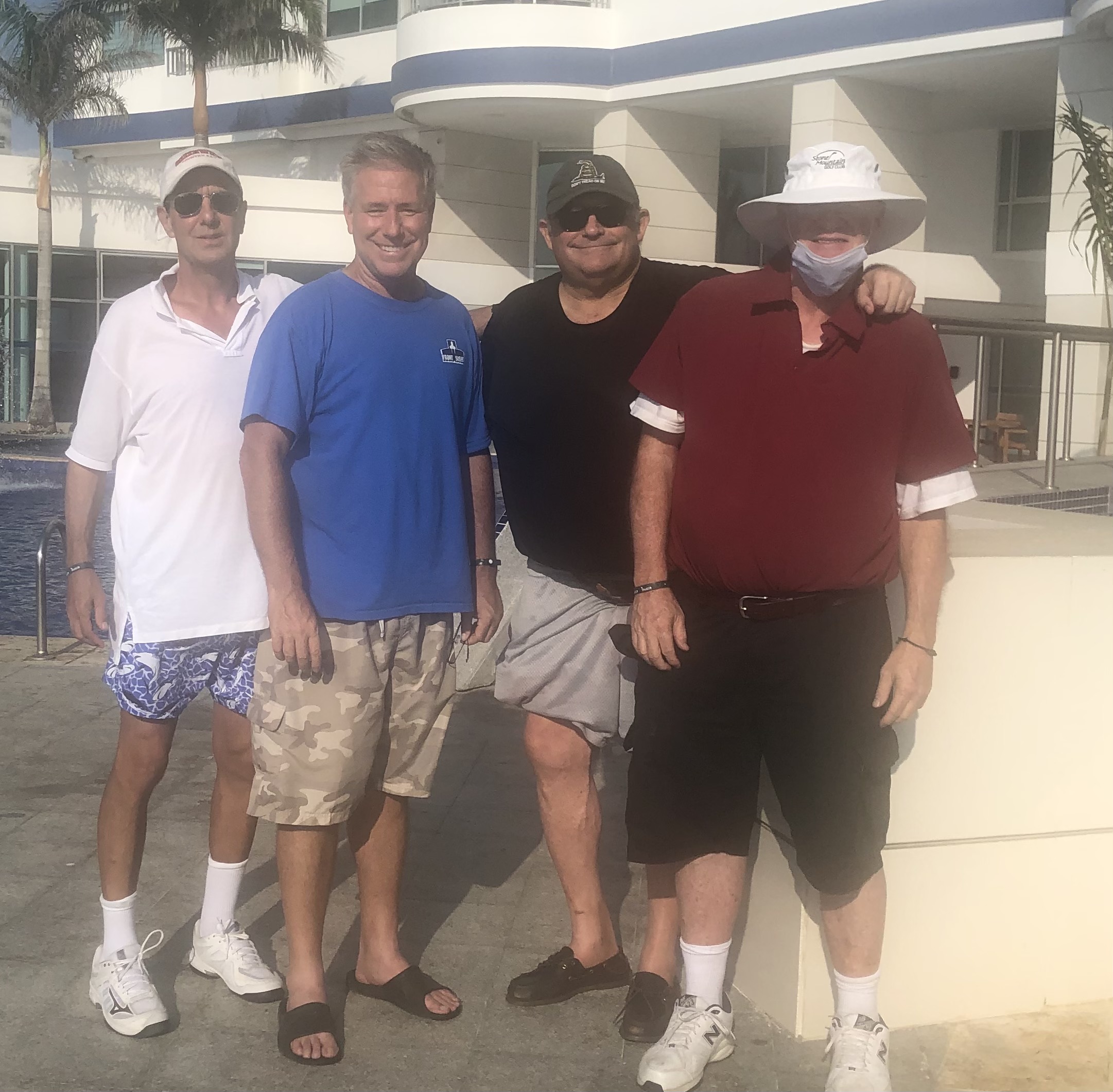 But I first spent a week with some friends in Cartagena, a beautiful colonial city on the Atlantic Ocean.
Great food, nice beaches, friendly people, and perfect weather, but I noticed there were quite a few beggars. But these were not like the well-fed panhandlers you can find at suburban intersections in the United States, or the bums in cities like New York, San Francisco, or Washington.
Many of them were gaunt mothers with young children, and I was told they were all from Venezuela.
I had no way of confirming that information, of course, but we were only a few hundred miles from the Venezuelan border. And since millions of people have fled that nation's horrific conditions, it makes sense that some of them wound up in Cartagena.
The most heart-wrenching part of my experience is when we left a pizza restaurant one evening. I had a box with about six leftover slices (a nutritious breakfast for the next morning).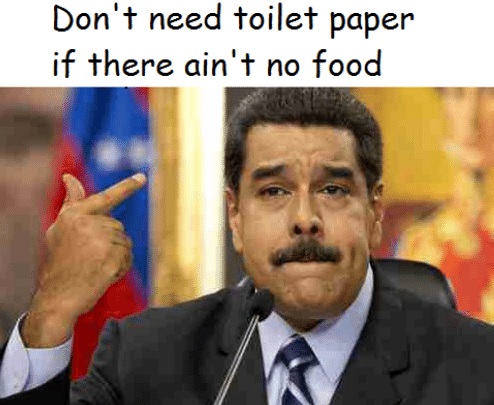 But within two blocks, I gave them all away to various children who must have sensed I was a soft touch.
And I couldn't help but compare their suffering with the multi-billion stash of stolen loot amassed by Chavez's daughter.
The bottom line is that I still plan on sharing satire about the misery that socialism has caused in Venezuela. But I'll be very cognizant of the fact that there are countless stories of horrible suffering because of big government.
P.S. I wish Bernie Sanders and the other leftists could see (and understand) how Venezuelan socialism has caused so much human misery.
P.P.S. And I wish reporters from the New York Times had enough sense (or integrity) to recognize that the misery is a consequence of socialism.