Socialism is a total and miserable failure, anywhere it's been tried.
But socialism satire is the silver lining to that dark cloud. That's today's topic, starting with this video from Babylon Bee.
Next we have a sure-fire method of hiding a gun (or anything else of value) from a socialist.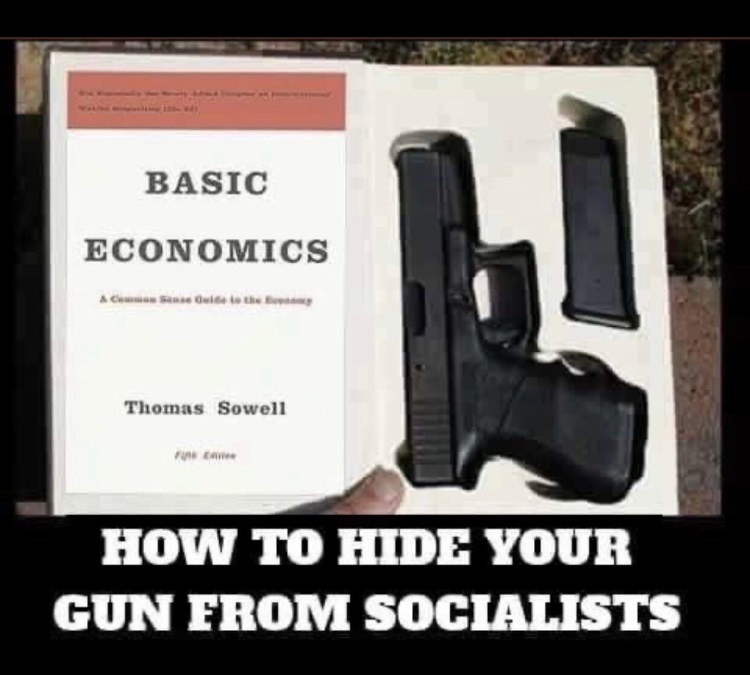 I noted at the start of today's column that socialism has never worked at any point in the past.
Our third item reveals that will never work at any point in the future.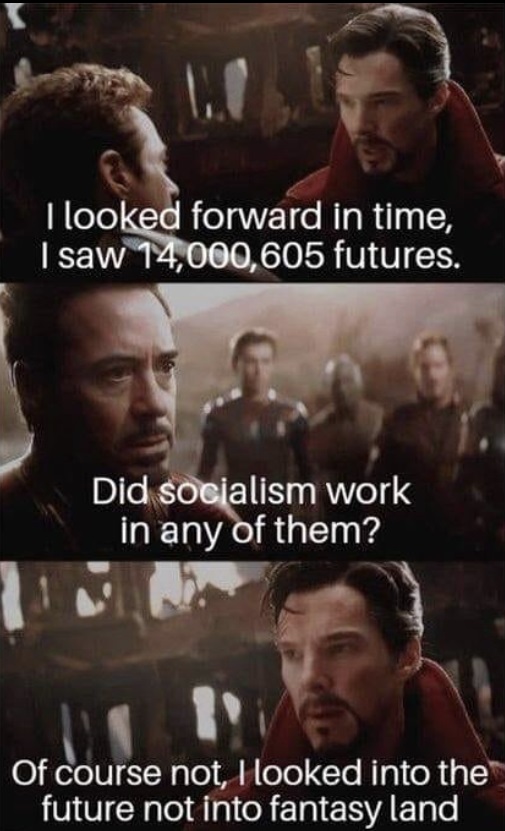 Our fourth item is a visual depiction of Winston Churchill's observation that capitalism is the unequal sharing of the blessings while socialism is the equal sharing of the miseries (other than the ruling elite).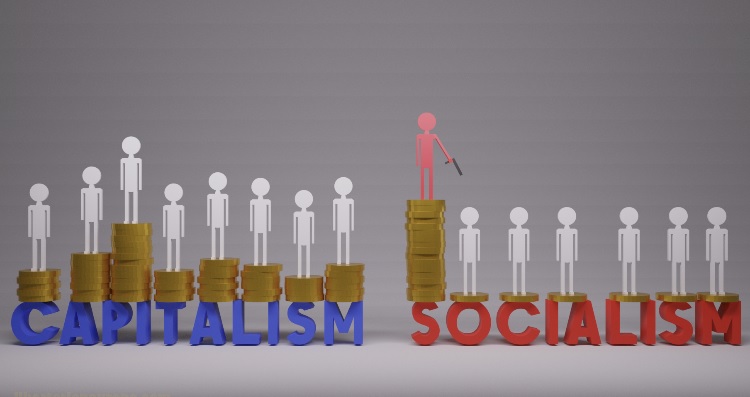 As usual, I've saved the best for last.
It seems socialism even lacks the predictive power of a stopped clock
I'll close with a serious observation that not all forms of socialism are created equal.
Totalitarian socialism (former Soviet Union, modern-day North Korea and Cuba) is the worst of the worst.
So-called democratic socialism, by contrast, is a movement of economic ignoramuses who (hopefully) have no desire to kill or imprison those who believe in economic liberty.