Let's enjoy a third 2022 edition of libertarian humor (earlier versions here and here).
We'll start with a look at horror movies adapted to a libertarian world.
Given my views on tax policy, this second item warms my heart.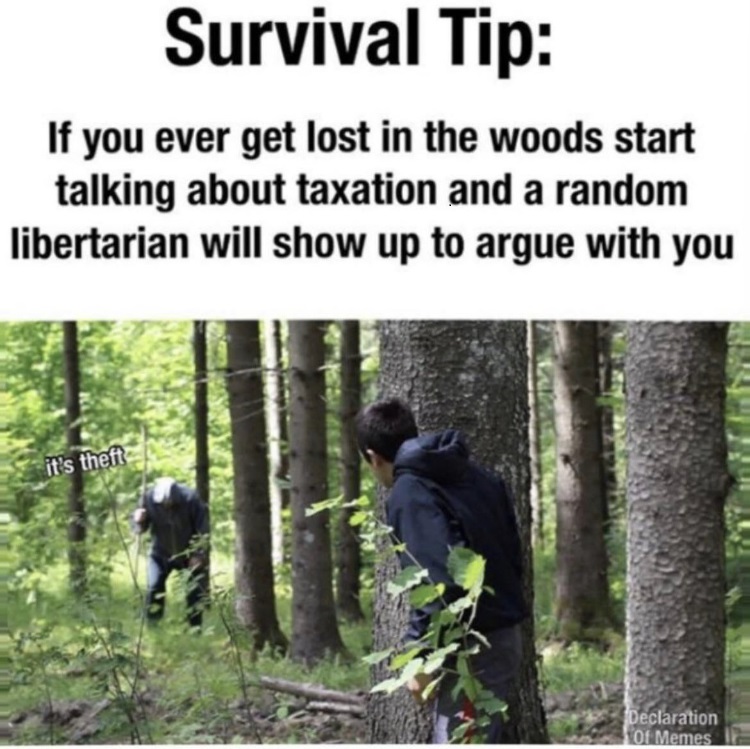 Though I'm not an anarcho-capitalist, so my anti-tax arguments are not based on assertions about theft.
Our next item points out that libertarians and Republicans are not necessarily best buddies.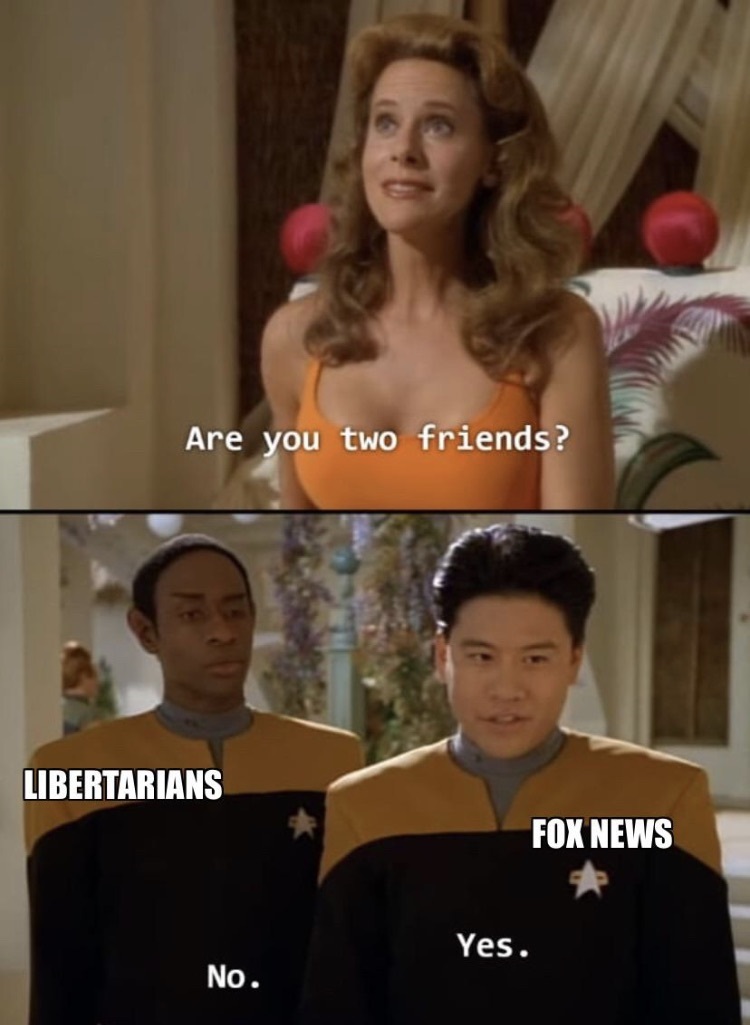 For our fourth item, we have an example of why homeschooling produces wiser children.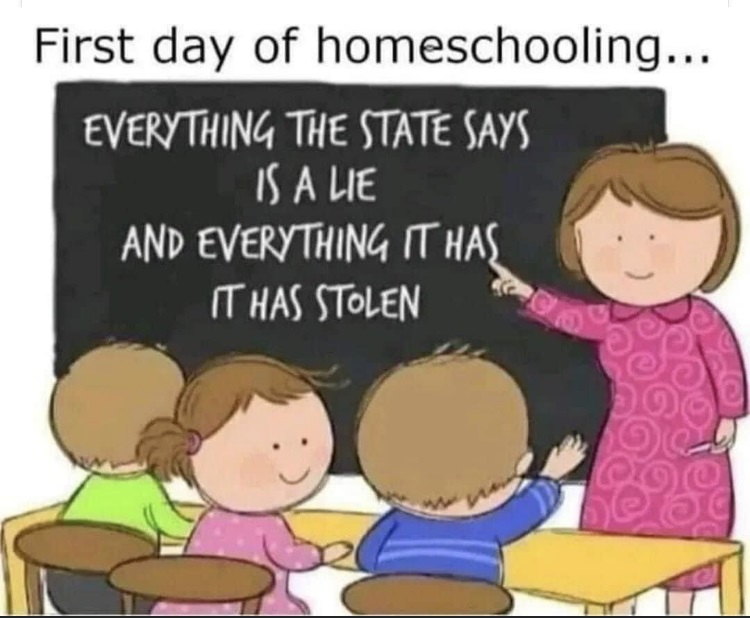 Last but not least, my favorite item comes from the 2020 vice-presidential nominee of the Libertarian Party.
To be fair, it was one of Obama's CIA Directors who called libertarians terrorists rather than Biden, but I'm nonetheless ready to line up for free guns and money.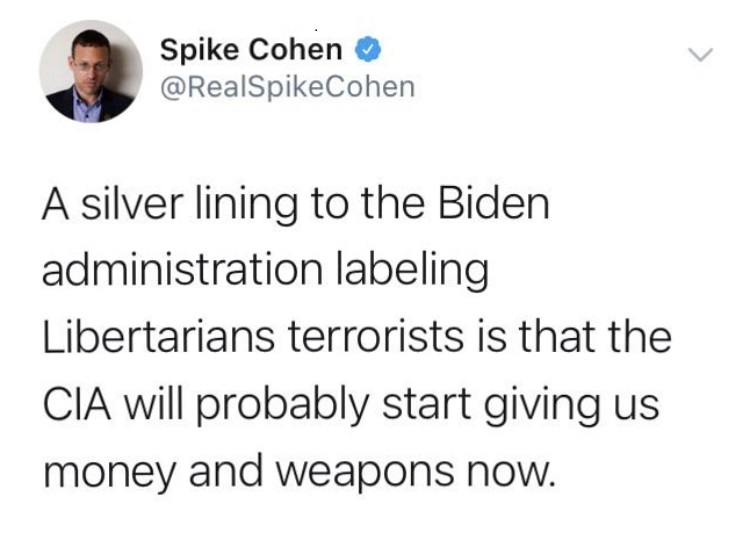 By the way, the same message was featured in one of my columns about gun control humor earlier this year.
As always, feel free to peruse my full collection of libertarian-themed humor.