I only have two columns this year about gun control humor and it's already November, so it's time to pick up the pace.
Our first item today is from the Onion and my leftist friends will appreciate the jab at Texas.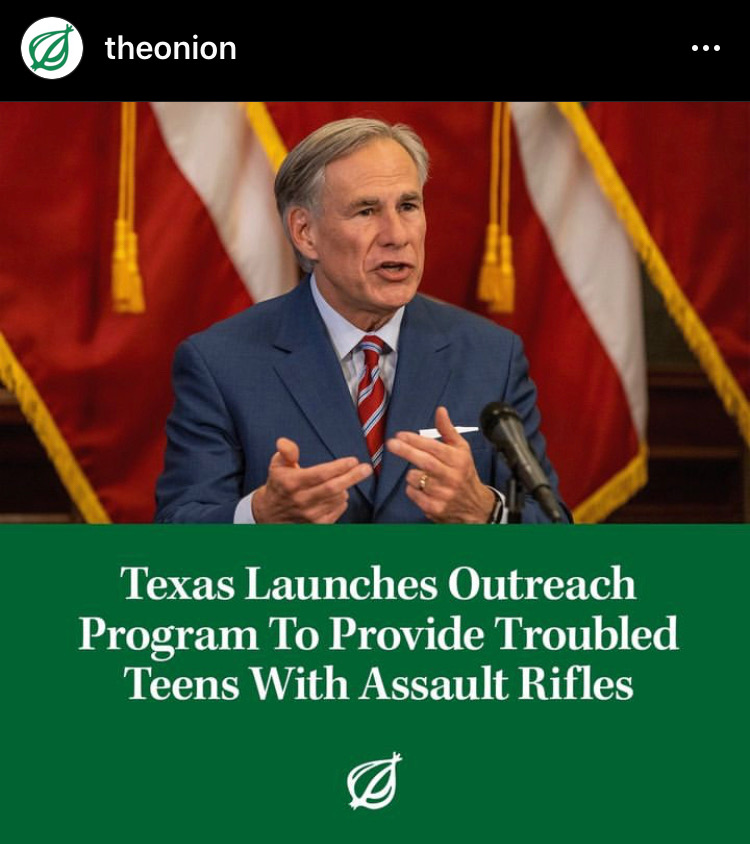 Way back in 2009, I shared some humor about math education in government schools.
Here's math education for supporters of the 2nd Amendment.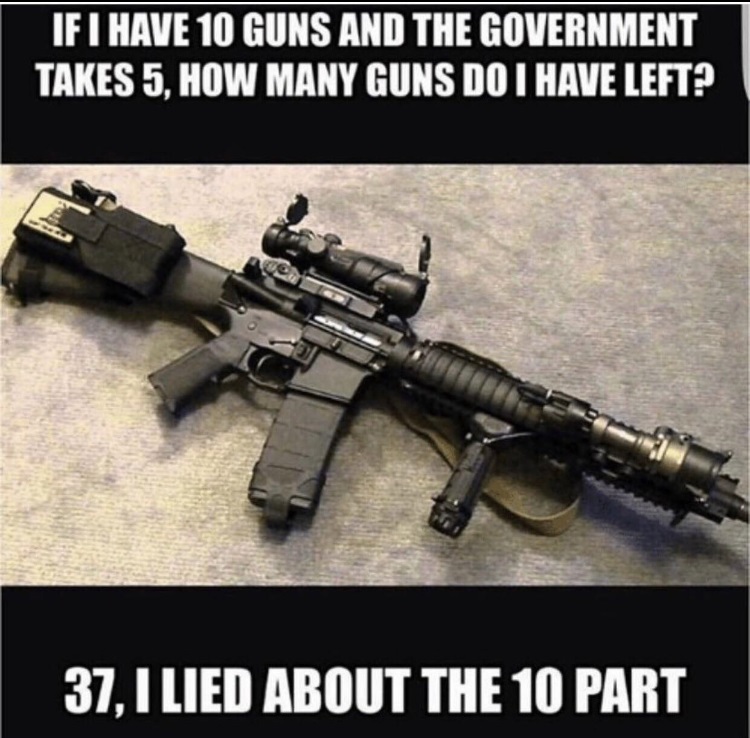 I've already shared one example of humor about whether the 2nd Amendment applies to modern weapons.
Our next item takes the other approach.
Our fourth item illustrates the lunacy of gun-free zones.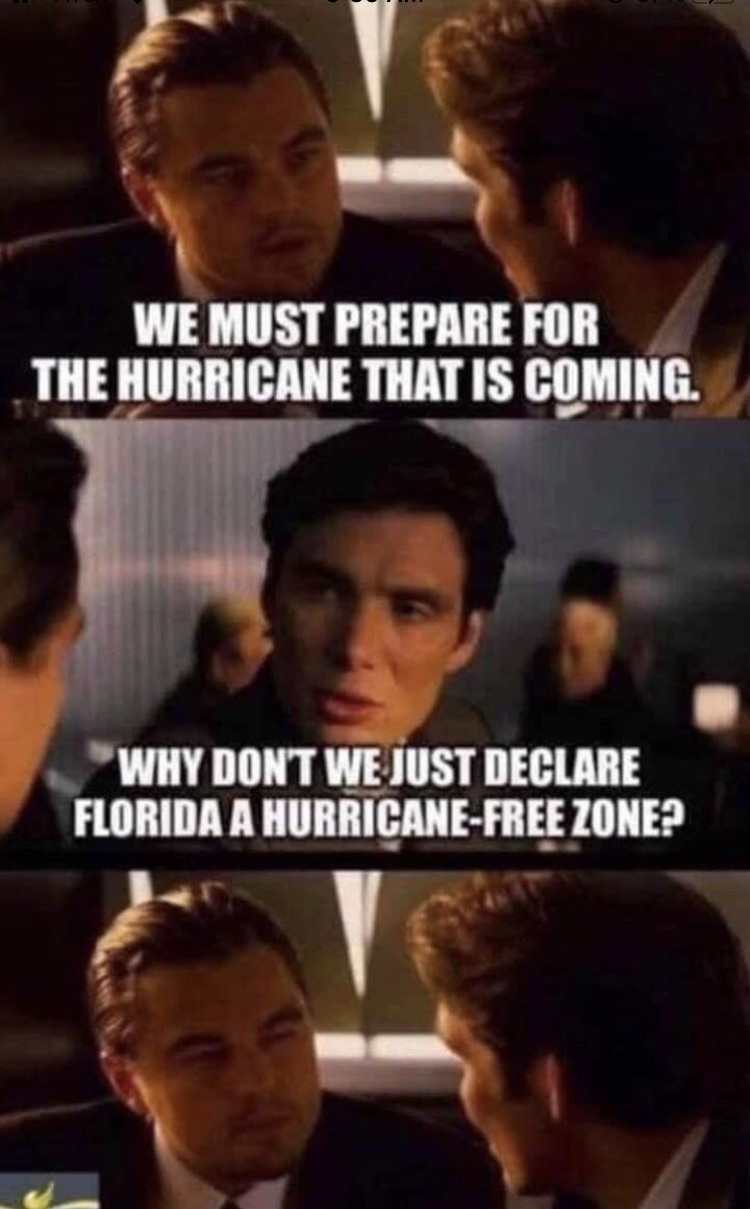 Per tradition, I've saved the best for last.
A leftist asked a Texan for advice on self defense, but didn't understand the terminology.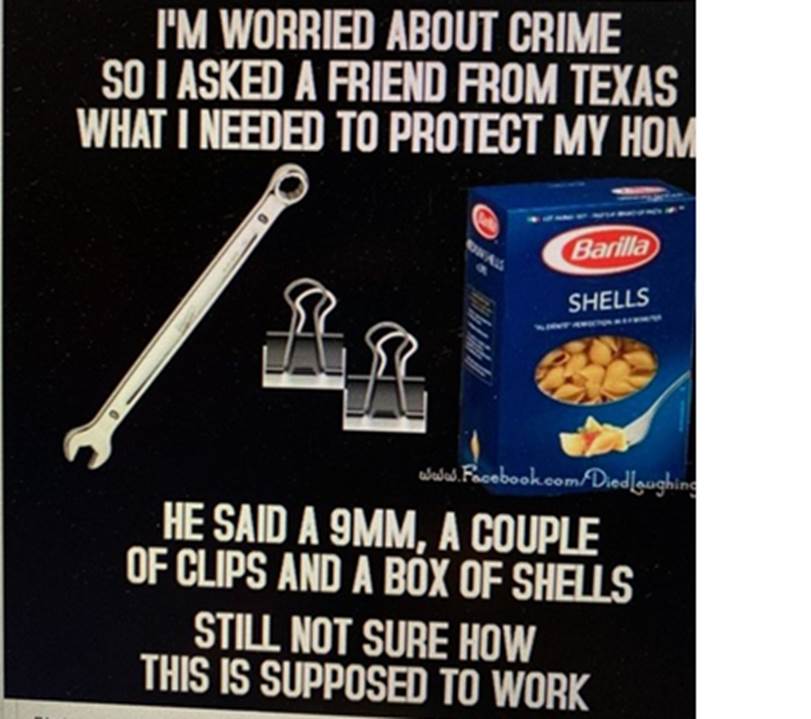 P.S. If you want more humor about guns and Texans, click here, here, and here.