I've only had two columns (here and here) mocking socialism this year, so time to pick up the pace with five new items for our collection.
Our first example cleverly captures the staggering naivete of some young people.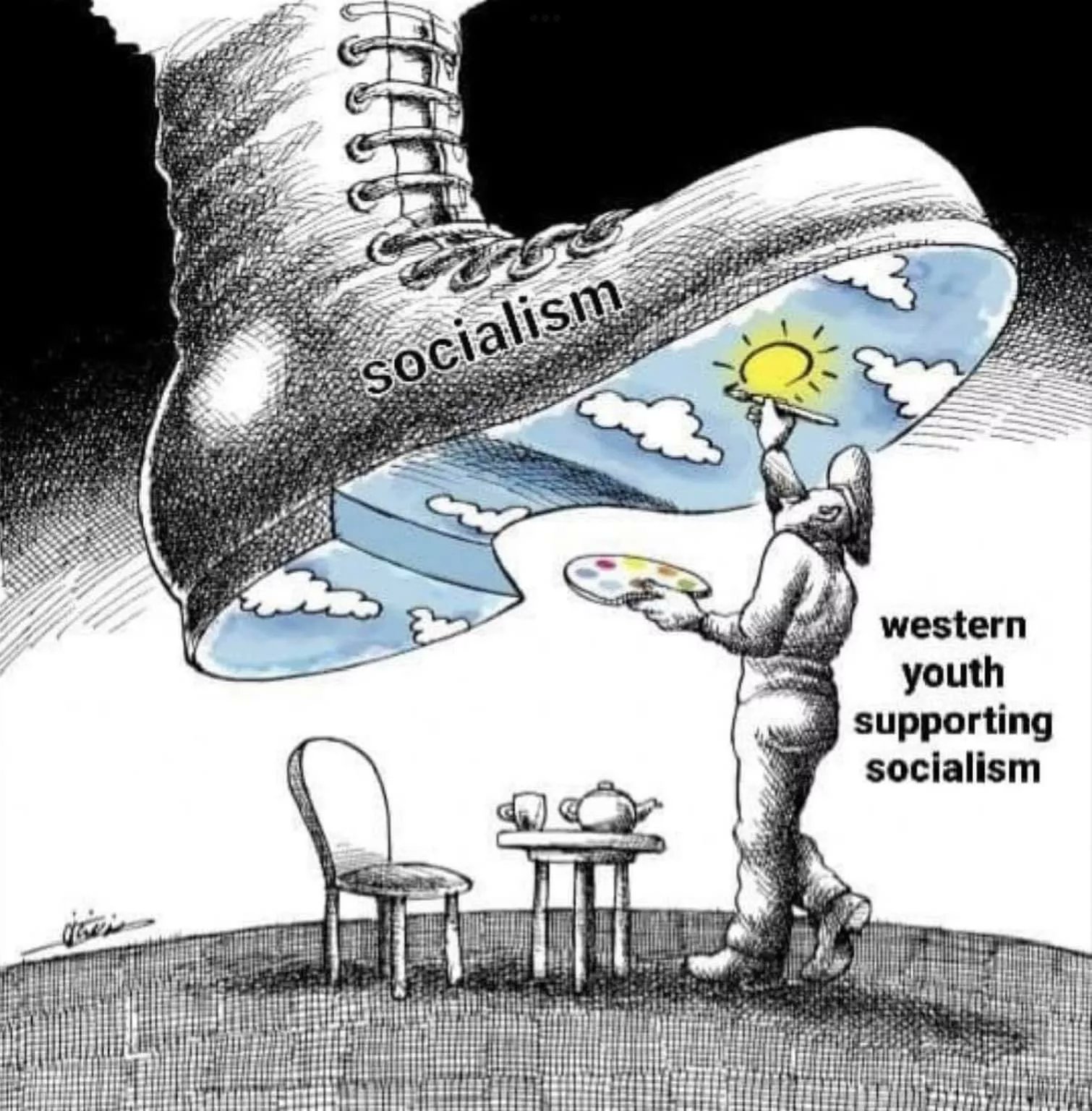 (By the way, there is a potential antidote for youthful socialism.)
Next we have a classic example of how coerced equality is the go-to solution anytime socialists identify a problem.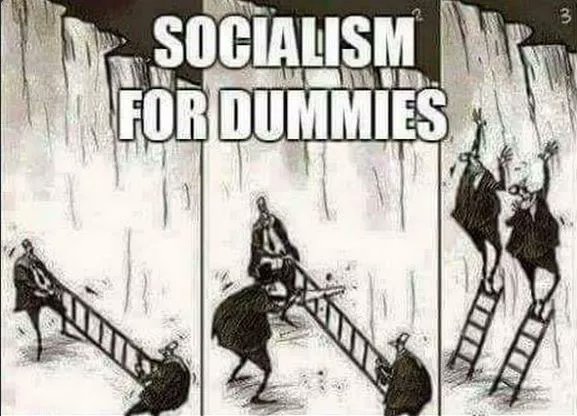 But don't overlook the fact that the supposed solution doesn't work. Which is always the case with socialism.
Our third item is some satire from Babylon Bee and I've picked the best five.
2) The Borg Collective: Like a more efficient Federation that tears through freedom-loving planets and subjects them to the will of the collective.
…4) In John Lennon's "Imagine": Everything works perfectly when you imagine it! Even marriage to Yoko Ono.
5) Smurf Village: Cheerful workers in a heavily regulated population. Just like China.
…9) An ant farm: It worked great until a kid came and shook it up.
10) Whatever South American country Che Guevara ruled: We're sure socialism worked there, otherwise people wouldn't still be wearing the shirt
Next we have a contribution from AOC.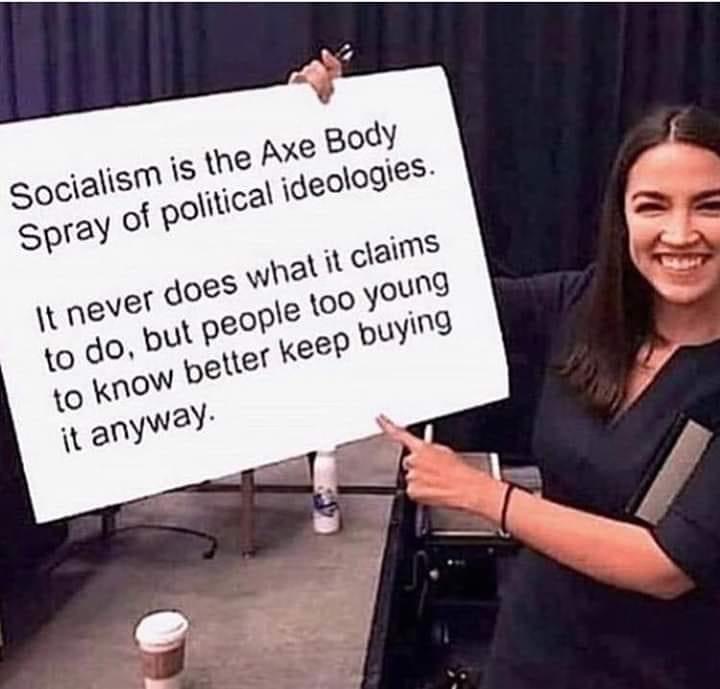 I always save the best for last and regular readers will understand why this fifth item is my favorite.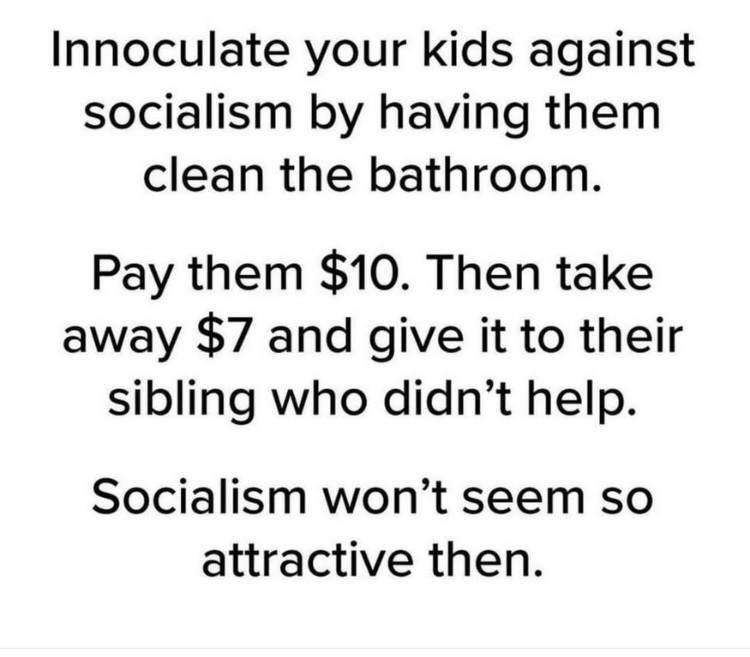 If it sounds like an exaggeration to take away $7, just think about Senor Alvarez in Spain.