Time to add to our collection of humor about gun control.
Back in 2013, I conducted a poll on the most important reason to oppose gun control. The most-common answer was to have the ability to resist government tyranny. Which is the theme of our first item.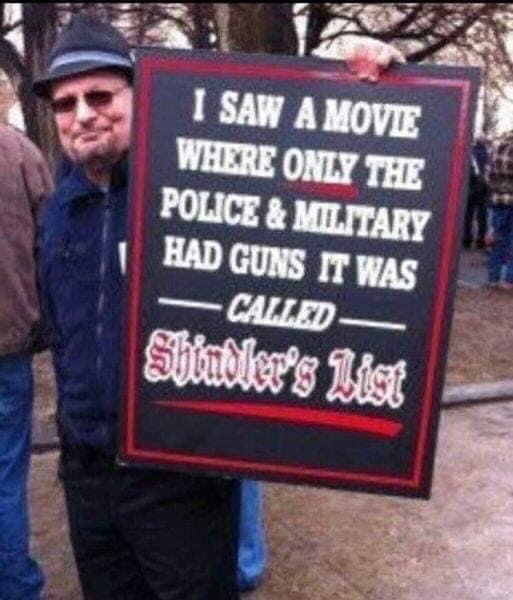 The next bit of humor has the same message.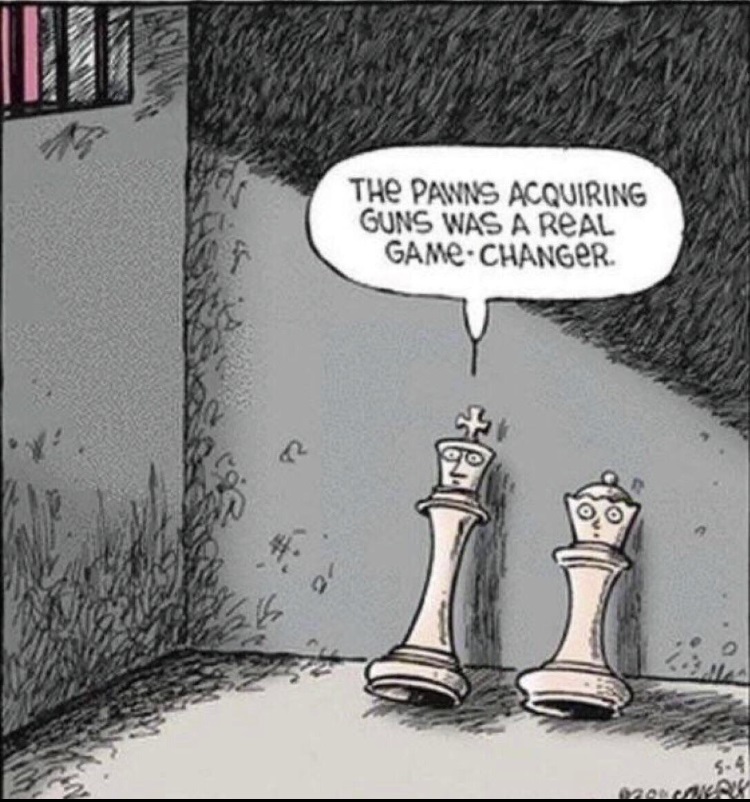 Our third item reminds me of my "IQ test" for criminals.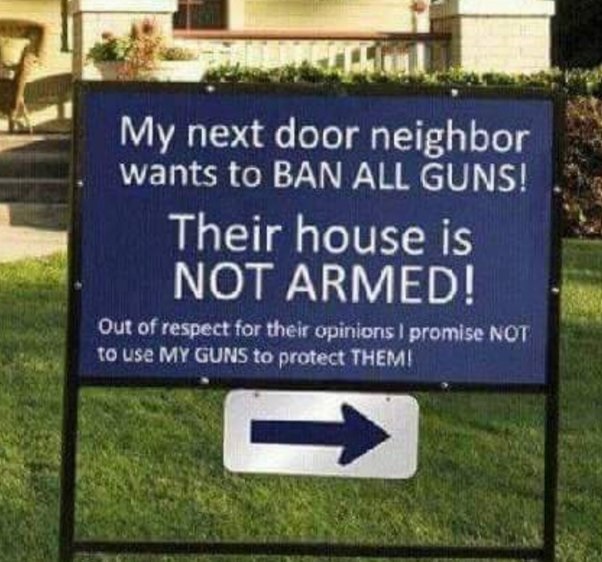 Next we have a cartoon that combines two hot-button issues.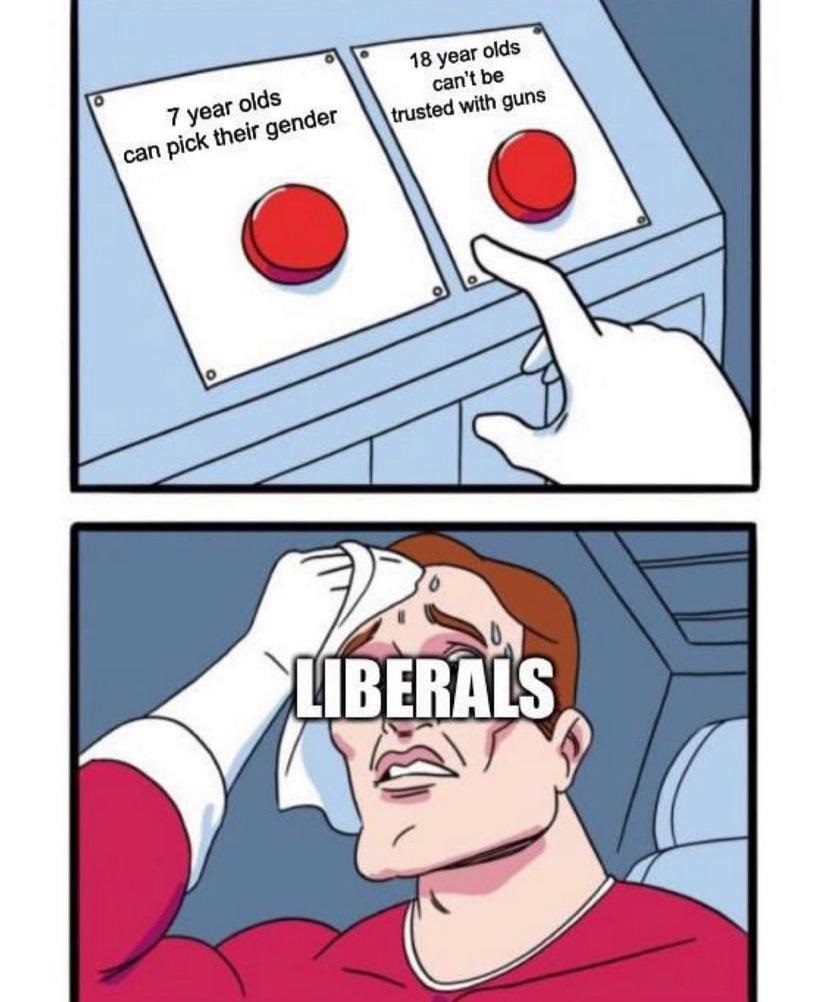 As is my tradition, I've saved the best for last.
And the reason it's the best is because it is such an accurate depiction of the thinking of our friends on the left.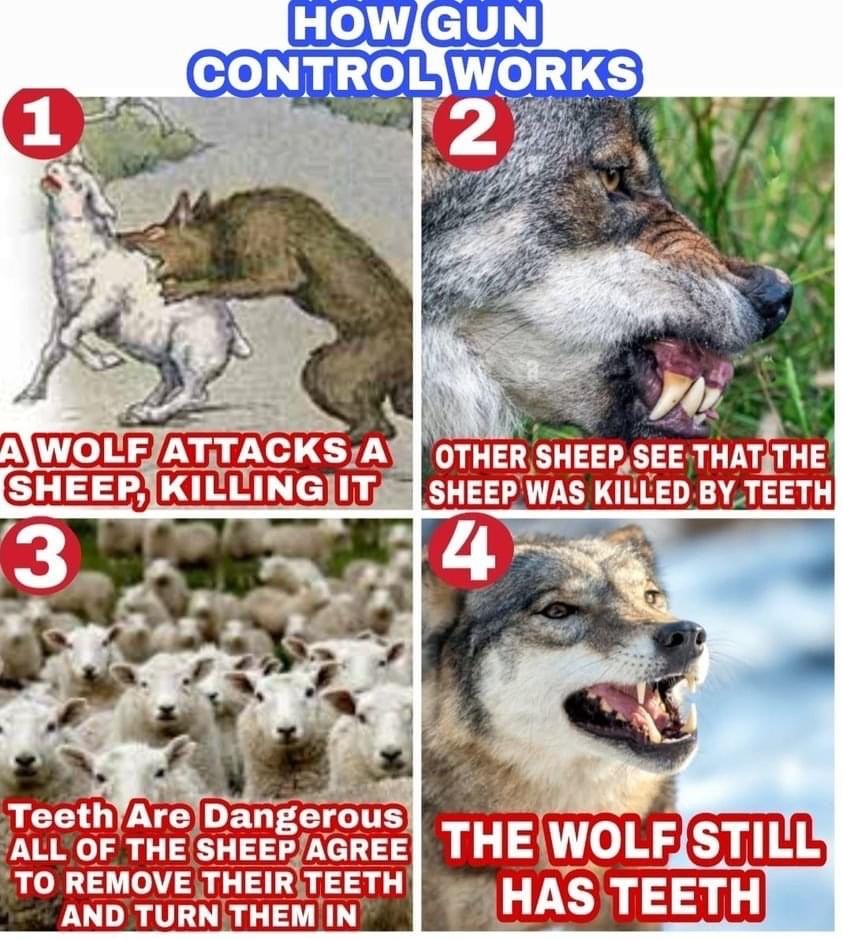 P.S. Regarding the quiz I mentioned at the start of the column, I think the correct answer is that we should oppose gun control in order to have the ability to protect ourselves in case of societal breakdown.
As we saw most recently at the height of the pandemic, it is unwise to rely on government to protect us during times of crisis.
Heck, governments don't do a good job of protecting us during times of calm.