Per tradition (2020, 2019, 2018, etc), we highlight the best and worst developments of the year on December 31.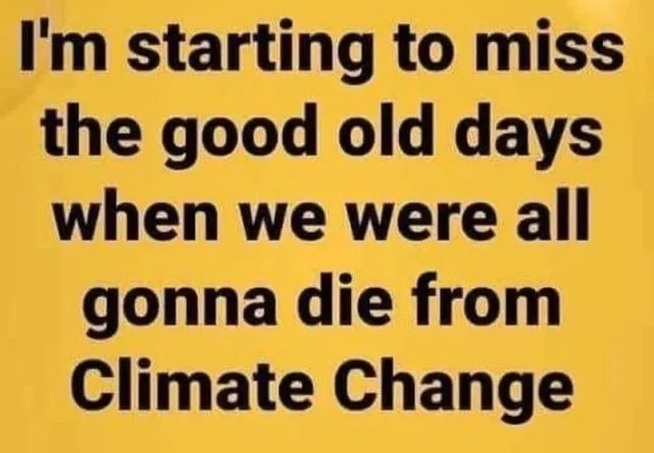 The choices are based on whether a particular policy increases or decreases individual liberty, either in a big way or a symbolic way.
Interestingly, the coronavirus pandemic doesn't show up on either the good list or bad list.
Why? Because governments continue to make things worse, but not in ways that are significantly new or different.
With that in mind, let's look at what happened in 2021, starting with the good news.
The Death of (the horribly misnamed) Build Back Better – President Biden somehow decided a very narrow victory over a very unpopular incumbent meant that he had a mandate for a radical expansion of the welfare state, accompanied by a plethora of class-warfare tax increases. Fortunately, Congress did not approve Biden's growth-sapping plan.
School Choice Advances – Led by a sweeping plan to empower parents in West Virginia, there were many encouraging victories this year for school choice. And as teacher unions continue to mishandle the pandemic, there's hope for continued progress next year.
Arizona Tax Reform – Several states lowered tax rates in 2021, but what happened in Arizona deserves special attention. Lawmakers reversed the outcome of a class-warfare referendum, meaning the state's top tax rate on households will be 4.5 percent rather than 8 percent.
Speaking of referendum results, if we had an "honorable mention" or "runner-up" category, I would list three results from  2021
Now let's look at the three worst policy developments of 2021.
Biden's Fake Stimulus and Infrastructure Boondoggle – Even though the so-called Build Back Better plan failed to advance, President Biden was able to significantly increase the burden of government spending with a supposed stimulus plan early in the year, followed by a grab-bag of special-interest handouts as part of "infrastructure" legislation later in the year.
Chile Elects a Hard-Core Leftist President – Much to my dismay, Chilean voters opted for a hard-core leftist president who wants to dismantle the nation's very successful private social security system. The most economically successful nation in Latin America is now in danger of becoming another Argentina. Or worse.
Global Tax Cartel – While Biden's proposal for a higher corporate tax rate in the United States did not succeed, he seems to have successfully paved the way for a global tax cartel that will require all nations to have a corporate tax rate of at least 15 percent. This is a victory for politicians over workers, consumers, and shareholders. And it creates a very dangerous precedent.
Let's also have an honorable mention for bad news.
One positive development during the Trump years was the unwinding of regulations that forced Americans to use crummy, low-flow showerheads.
Well, that victory was short-lived, as captured by this headline from a Reason article.

For what it's worth, I suspect this bit of bad news will be followed by some bad news on a related issue.
P.S. I thought about including inflation as one of the bad things that happened in 2021, but I think that's the results of years of misguided monetary policy. Politicians from both parties seem perfectly happy with Keynesian policy from the Federal Reserve.