Very few people are interested in substantive policy analysis on Christmas, so the tradition here is to share some Santa-related libertarian-themed humor.
This year, we have two more additions.
First, we have another example of a rogue, law-breaking Santa.
Next, we have every libertarian's Christmas list.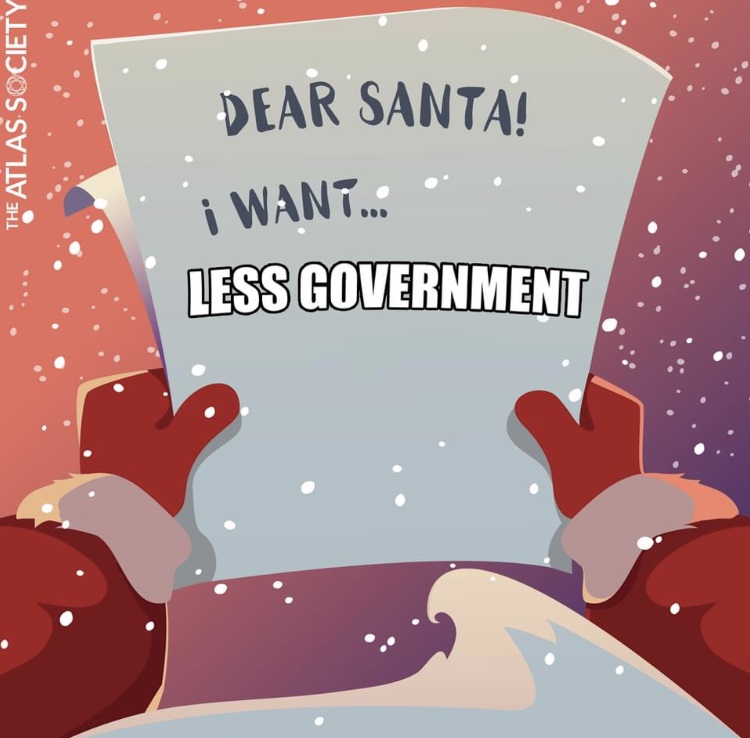 I tend to be more specific with my Christmas requests.
And sometimes those wishes are granted, but only in a very narrow sense.
P.S. Here's one of the best-ever Christmas-themed jokes.