Big government is not good news, assuming you value liberty and prosperity.
But at least it's good for a few laughs, as we saw in January, twice in May, and July. So let's squeeze in a few more examples before the year ends.
Our first item today is for people who like being misled.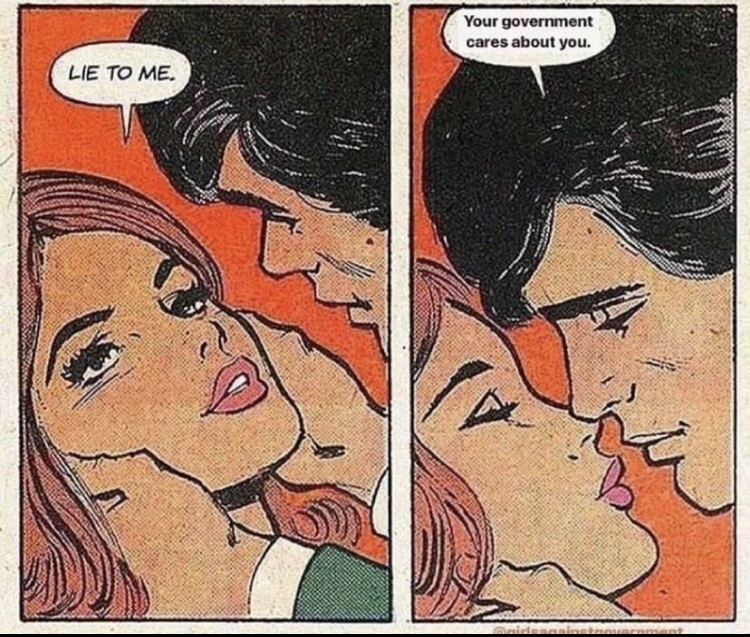 On a related note, we have a way for pathologists to identify those people after they're dead.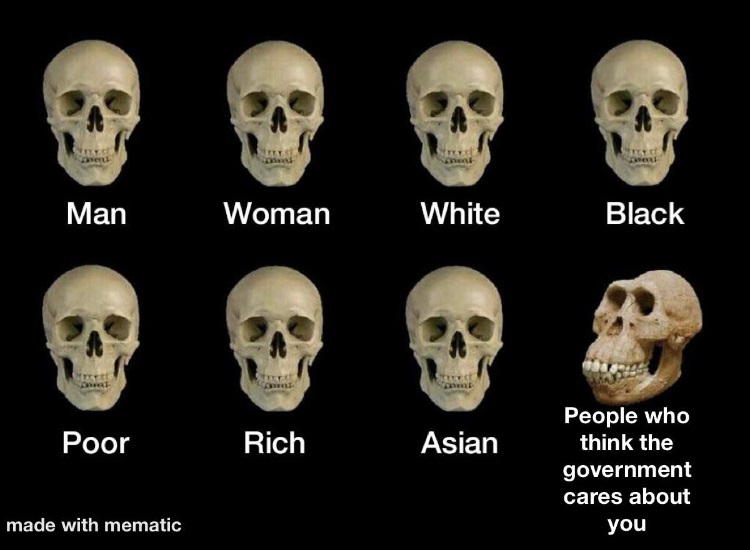 Now let's shift from pathologists to historians.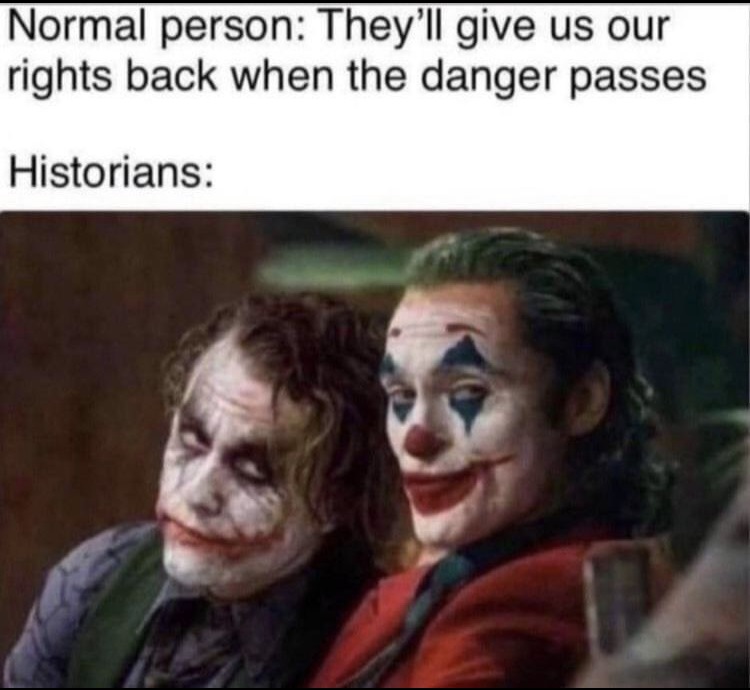 Ah, yes, the slippery slope.
Our fourth item is a visual depiction of Mitchell's Law.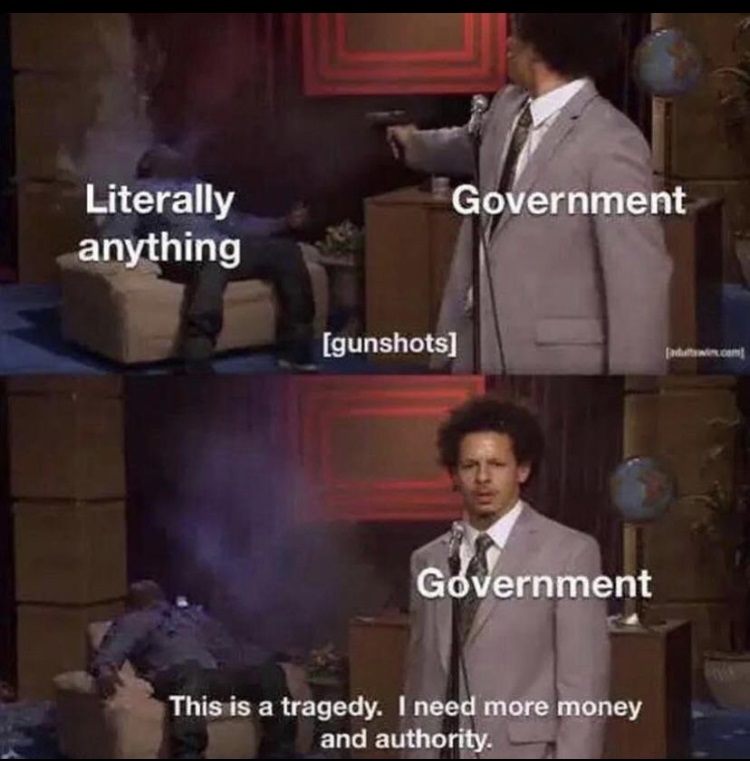 Per tradition, I've saved the best for last.

It's not just the lettering on the door, it's also the door not going down to the floor and the upside-down "Watch your step" sign.
Yes, this is satire, but you'll see it's not that far from the truth if you peruse my "Great Moments" columns.
Remember, if government is the answer, you've asked a very strange question.