Yesterday's column was a completely serious look at five graphs and tables that show why Biden's tax plan is misguided.
Today, we're going to make the same point with satire. And we'll only need two images.
First, here's a look at what happens when politicians create never-ending handouts financed by ever-higher taxes on an ever-smaller group of rich taxpayers.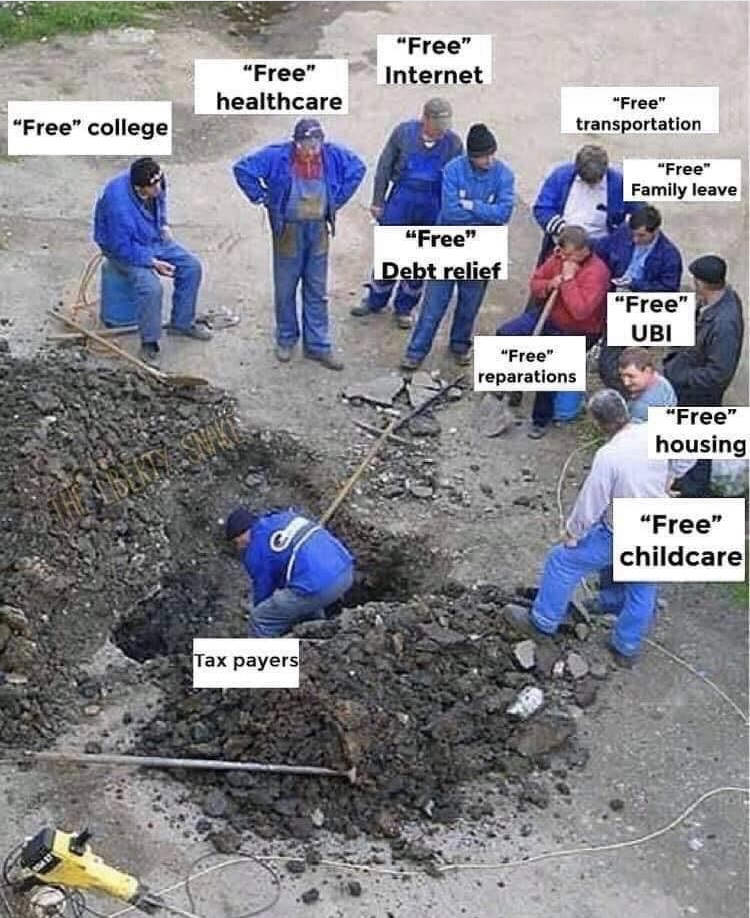 In the past, I've referred to this as "Greece-ification" and Biden's fiscal plan definitely qualifies.
It's also a different way of looking at the second cartoon from this depiction of how a welfare state evolves over time.
This Chuck Asay cartoon makes the same point.
Second, here's a cartoon that nicely captures why I think Biden's agenda will erode the nation's societal capital.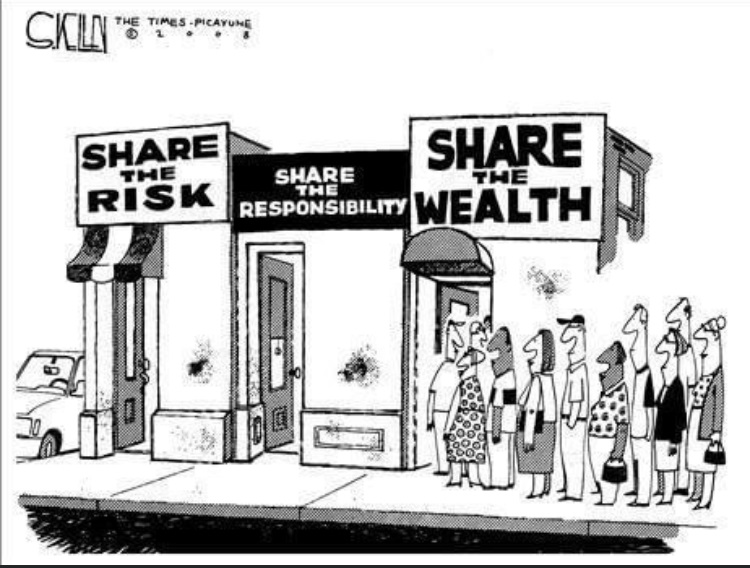 The same theme as this excellent cartoon.
While amusing, there's a very serious point to be made. Politicians already have created a system that rewards people for doing nothing while punishing them for creating wealth.
Those policies hinder American prosperity (as honest folks on the left acknowledge), but we can survive with slower growth. What really worries me is that we may eventually reach a tipping point of too many people riding in the wagon (and out-voting the people who pull the wagon).
Simply stated, we don't want America to become another Greece.