Libertarians have very intelligent and consistent views regarding public policy.
But why, then are we so unsuccessful in producing libertarian societies?
I suspect part of the problem is that we enjoy being outside the mainstream. Certainly in terms of ideas, and sometime even with regard to lifestyles.
The bad news is that our quirkiness seems to limit our ability to persuade.
The good news is that our quirkiness creates good opportunities for satire.
Speaking of satire, today's column will add to our collection of libertarian humor.
Our first item could be a picture of me when observing fights between big-government Democrats and big-government Republicans.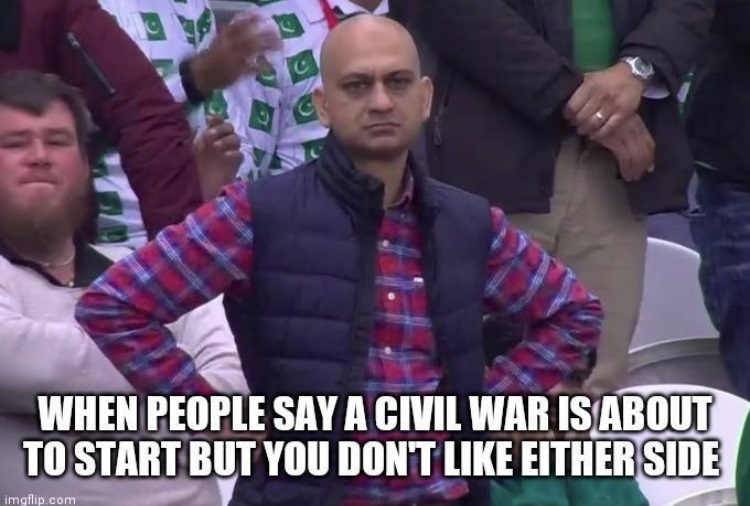 For our next item, there's an interesting policy debate about the bias of big social media companies, with some conservatives abandoning their alleged pro-market sympathies and demanding regulation. Or even the use of counterproductive antitrust laws.
Libertarians, by contrast, have a very benign view of private companies.
Which makes them vulnerable to this kind of satire.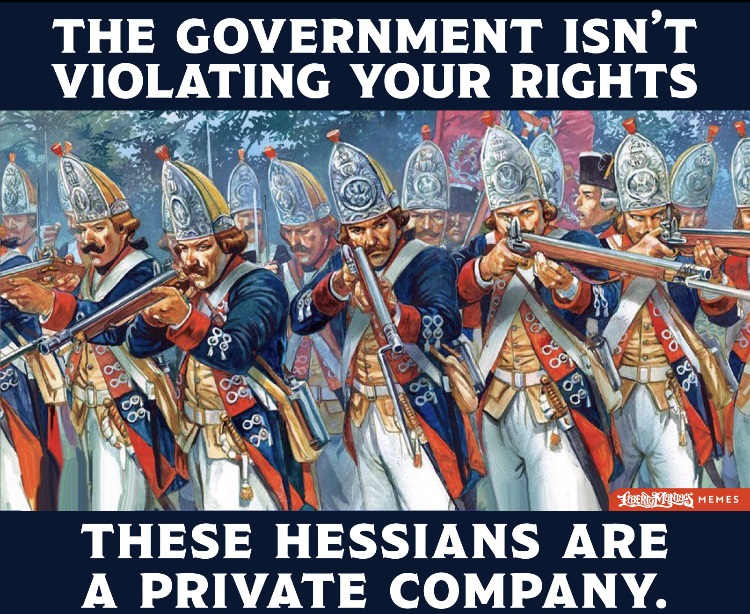 For our third item, libertarians support reforms to improve police behavior, including an end to qualified immunity.
But when the debate shifts to defunding the police, libertarians have a more comprehensive attitude (by the way, this meme has a naughty word, so you have to click to see it).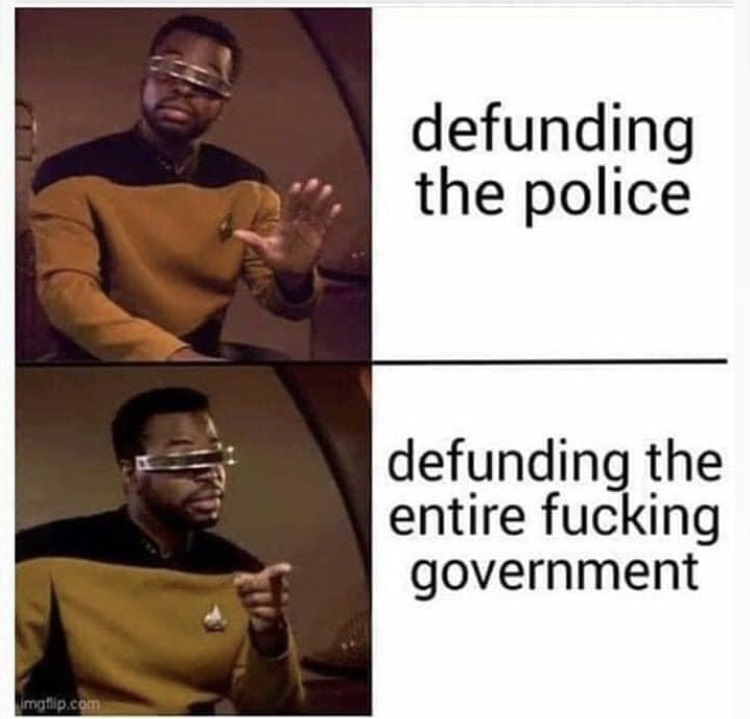 This next item is very clever.
Libertarians are big on the idea of self-ownership, so…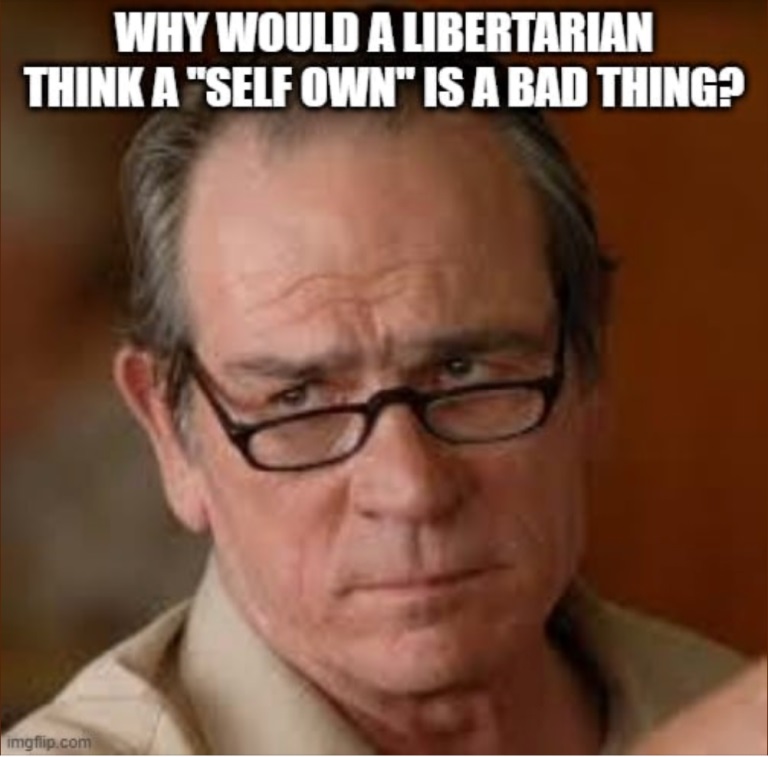 Our final bit of satire touches a nerve with me because I worry a lot about a potential descent into Greek-style fiscal chaos (and, since the US is too big for a bailout, that presumably will be followed by social disarray).
So you can understand why this is my favorite bit of humor from today's collection.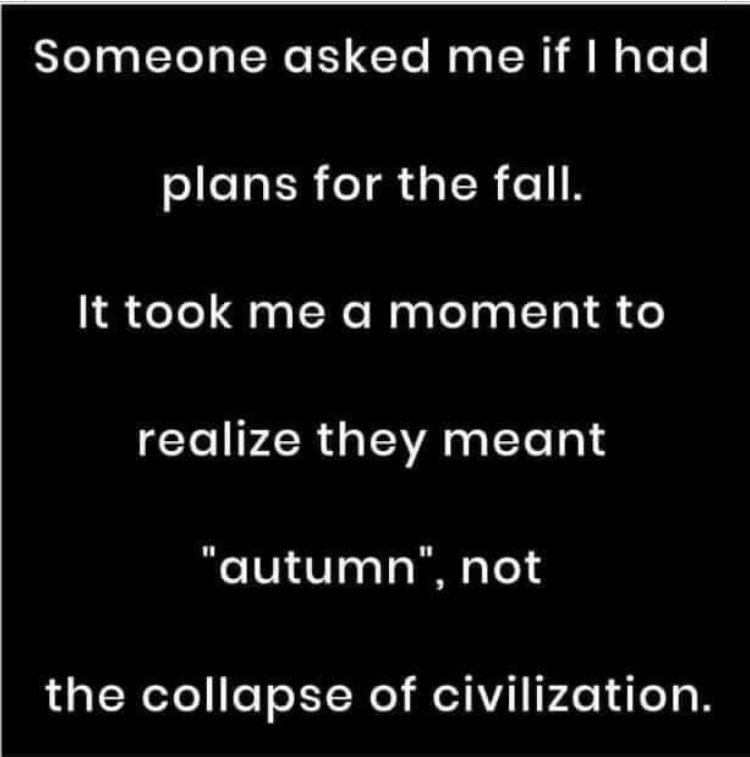 Reminds me of the G-rated version of "libertarian porn" that I shared back in 2010.
No wonder libertarians fantasize about creating a "Galt's Gulch." Or, maybe it's more than fantasy.