It's been almost three months since I shared some satiric images about government.
So let's rectify that oversight with five new items.
We'll start with some very wise words from Forest Gump (not the imposter).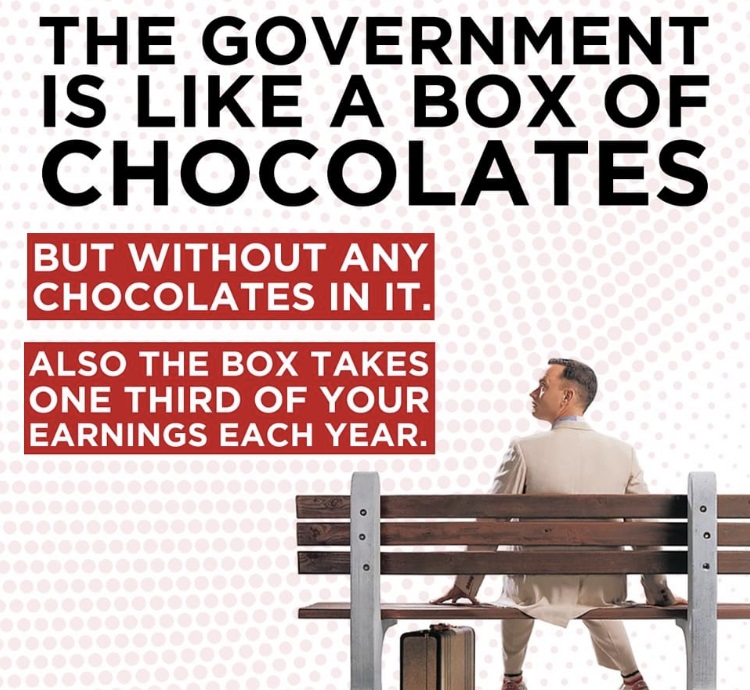 The second item in today's collection sort of reminds me of this "shovel" cartoon about Keynesian economics.
Both involve pointless gestures that will never produce results.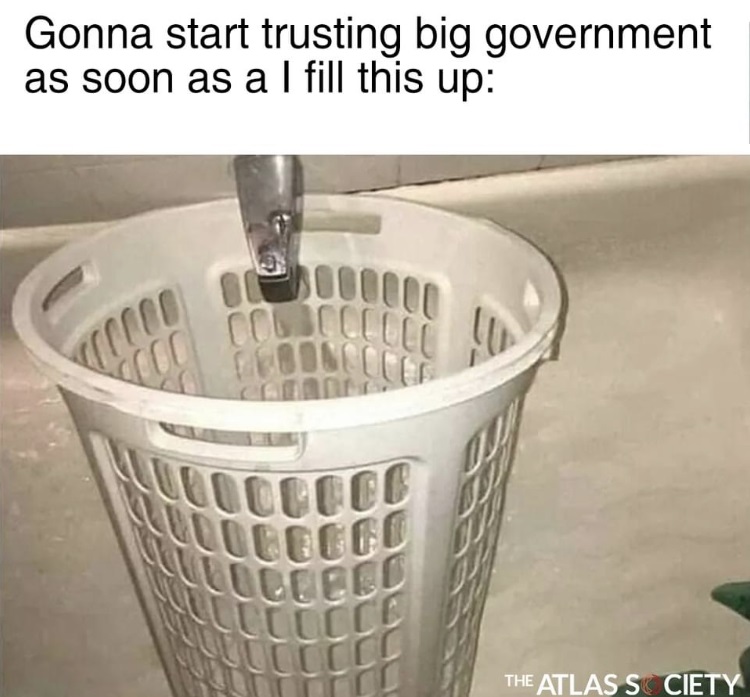 I don't think I need to add any commentary to this next photo.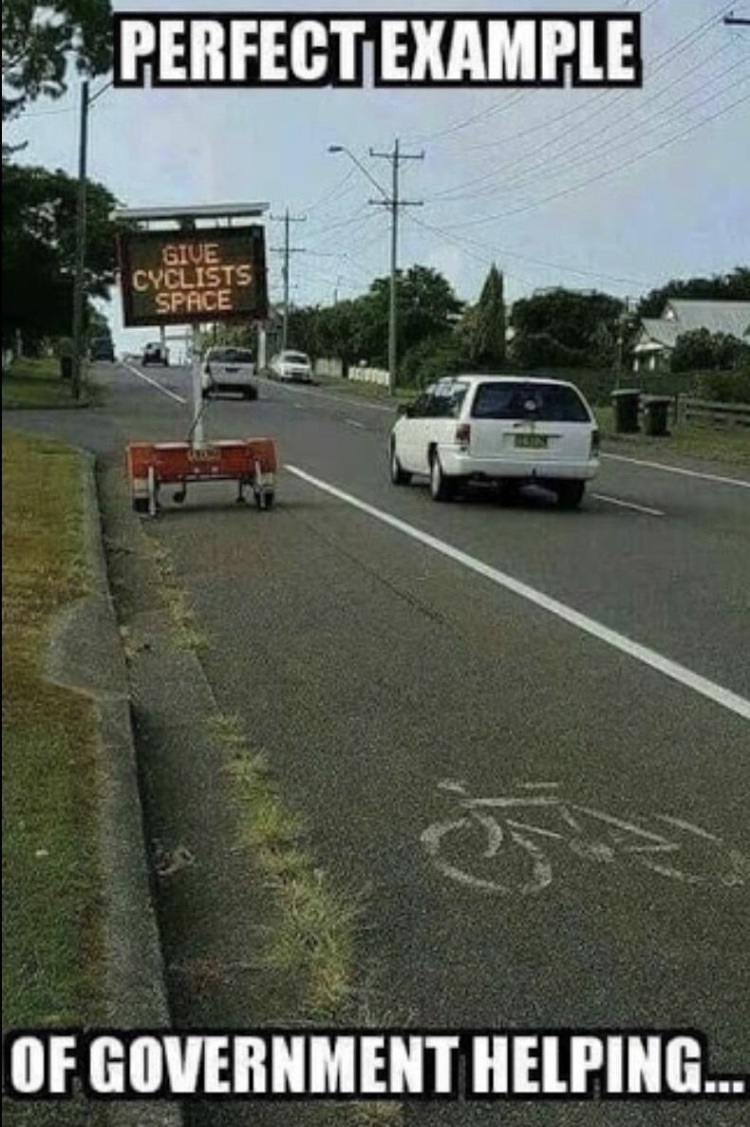 I shared a cartoon many years ago suggesting that organized crime and government have a lot in common.
Here's a different view.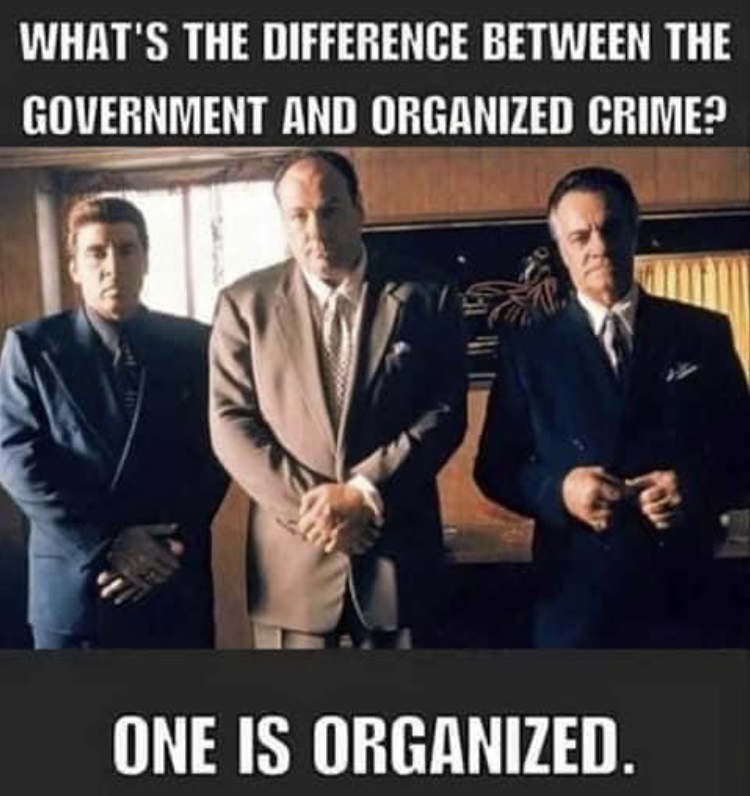 Per tradition, I've saved my favorite example for the conclusion.
The lower-right frame may not be proof of a stroke, but it's definitely evidence of brain damage of some kind.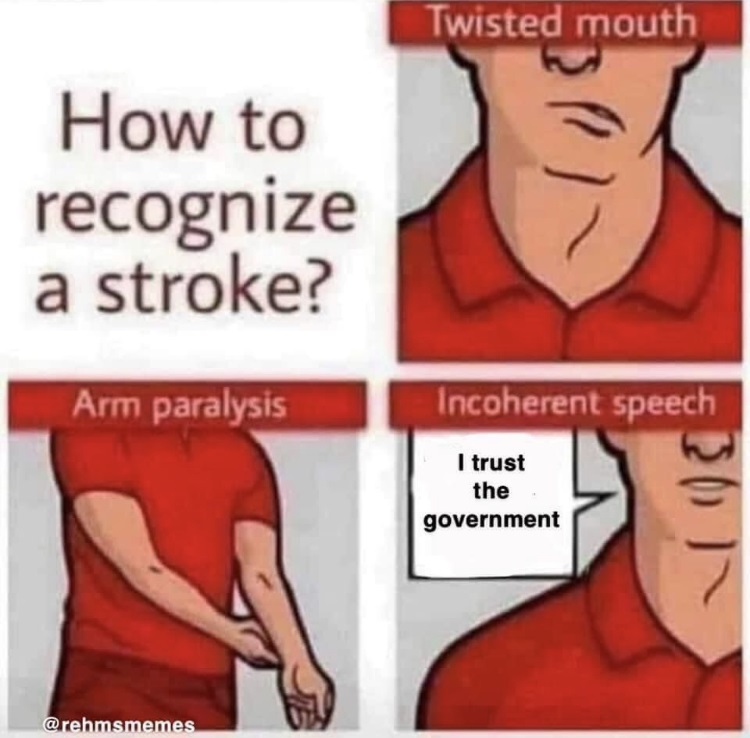 Remember, you've asked a very strange question if government is the answer.
P.S. My full collection of amusing images (and cartoons) about government can be viewed here.