Since I've recently shared two examples (here and here) of "statism in pictures," it's time for a libertarian version.
Our first image is near and dear to my heart.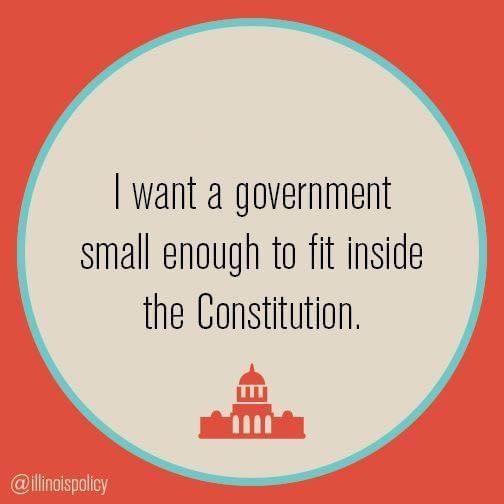 Sadly, the Supreme Court sometimes doesn't fulfill its job of keeping government within the Constitution. Especially with regard to enumerated powers.
Next, this cartoon does a great job of capturing how libertarians think.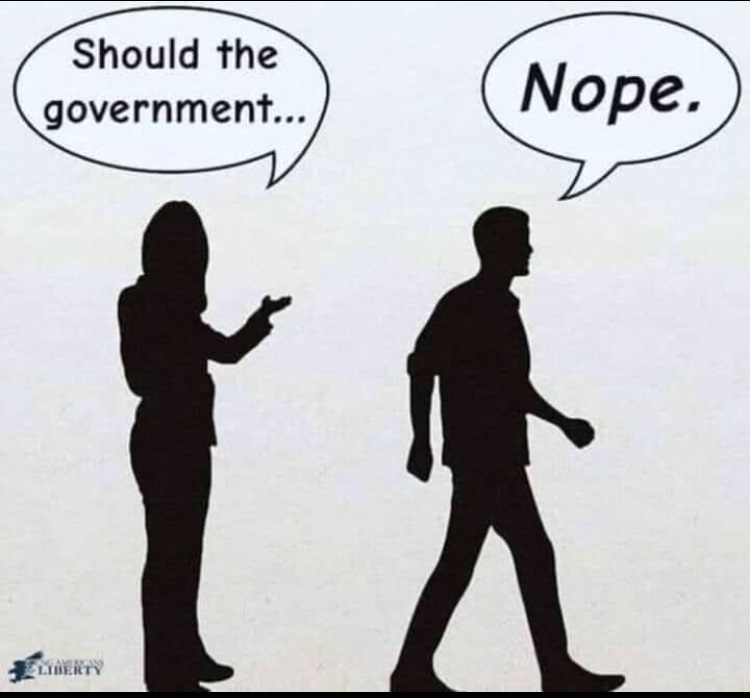 It's not that we're all anarcho-capitalists, but we definitely need a lot of evidence before overcoming our instinctive aversion to government.
Our third item is from the clever folks at Babylon Bee.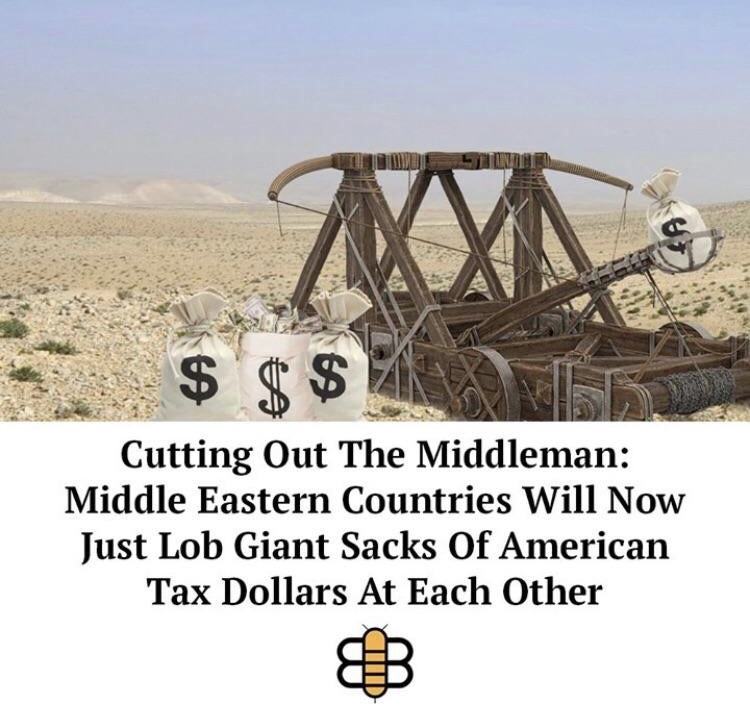 Helps to explain why libertarians (like most Americans) are not big supporters of foreign aid.
Next, if libertarians have a reputation for being dorky, it's probably because of examples like this.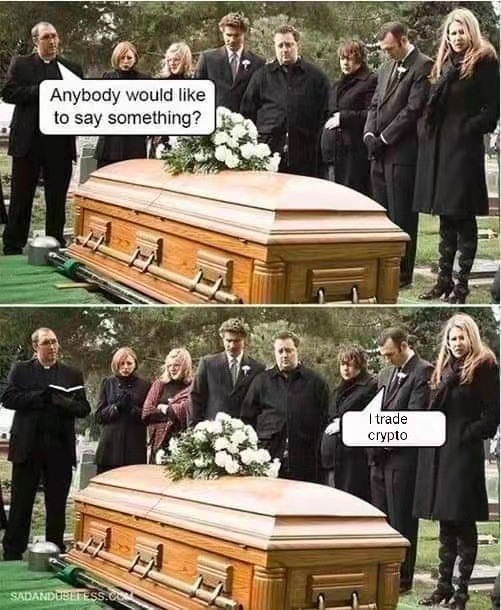 Needless to say, we're fans of cryptocurrency even if we don't trade any of them.
I've saved the best for last, as usual. Our fifth item deals with a real story about some fun-loving Arkansas rednecks, followed by the libertarian reaction to their arrest.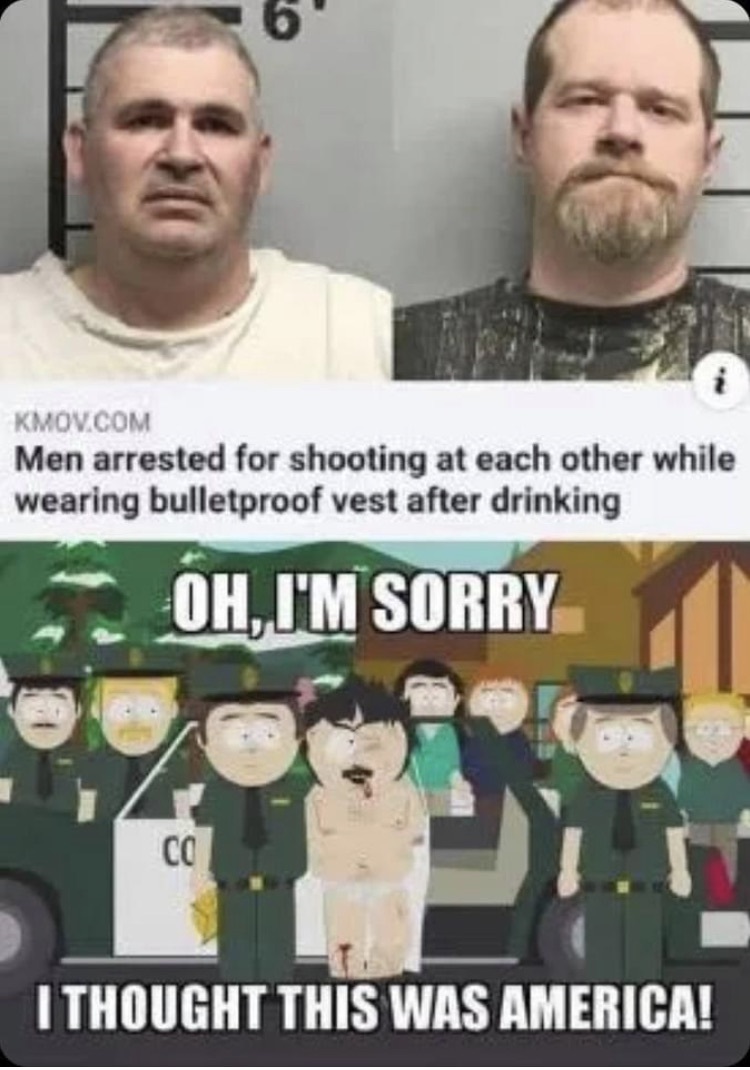 If libertarians believe in legalizing drugs, gambling, and prostitution, then why have laws against testing out bulletproof vests while drinking?
Though it's not an activity I would recommend, so perhaps this belongs in my collection of libertarian quandaries.
P.S. For other examples of libertarianism-themed images, click here, here, here, and here.