One week ago, I shared five images that capture the essence of government.
Today, we have another collection, starting with a reminder of, in the words of Ronald Reagan, the most terrifying words in the English language.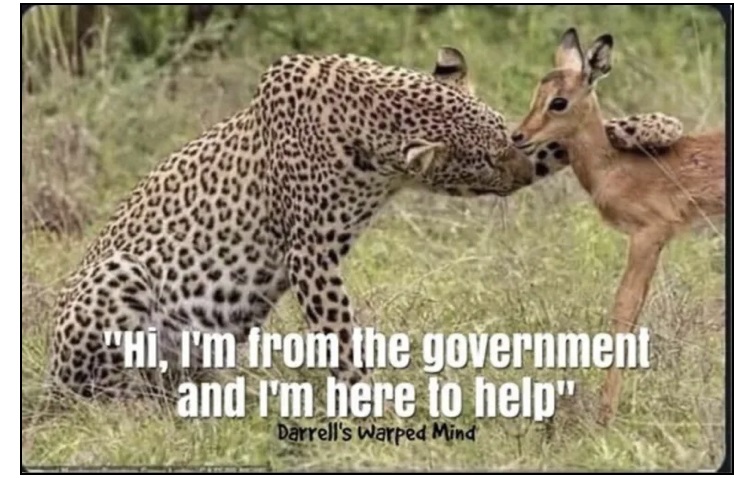 Next, we have warning signs about all sorts of things, but not about the the biggest threat we face.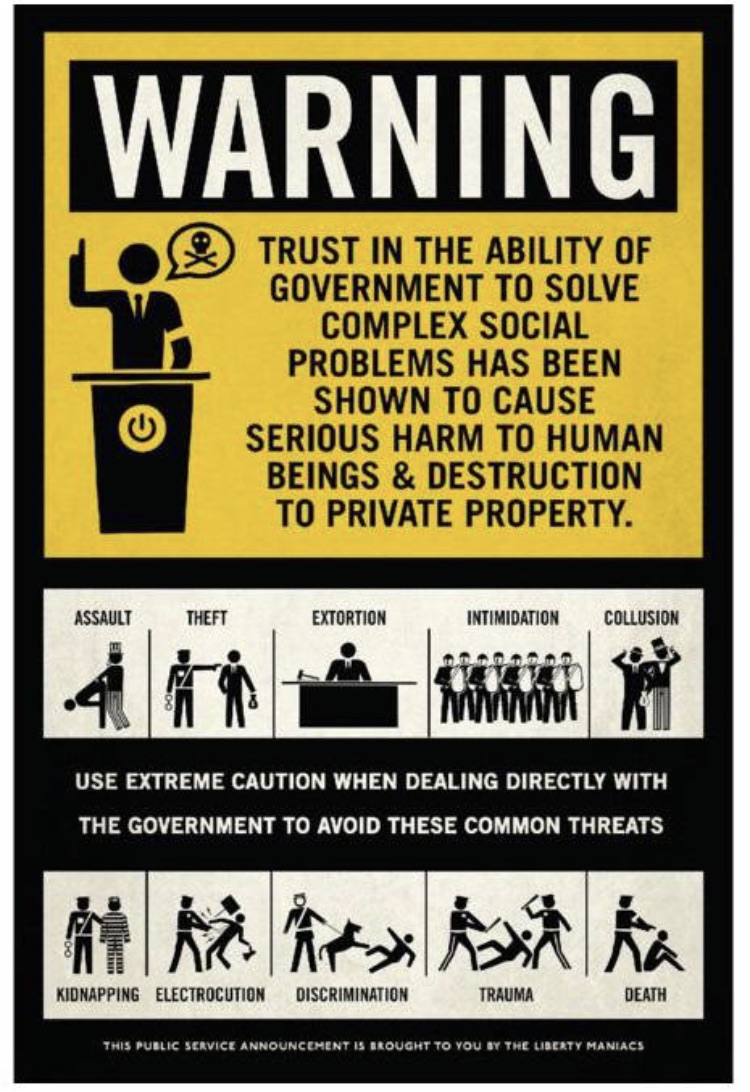 Our third item captures what happens over time as a small government becomes medium-sized government and then evolves into big government.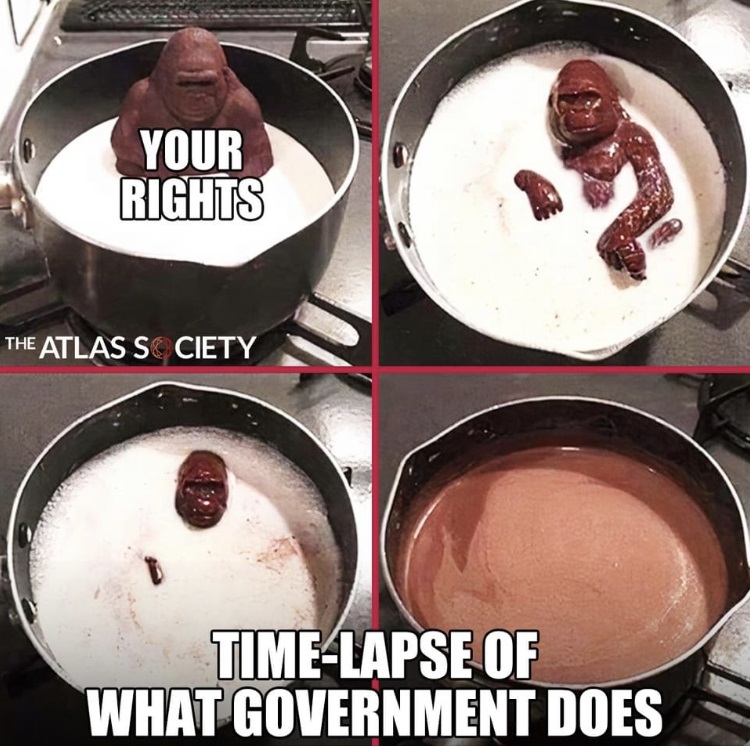 Here's a succinct explanation of how government and organized crime are similar (though here's a cartoon reminding us how they are different).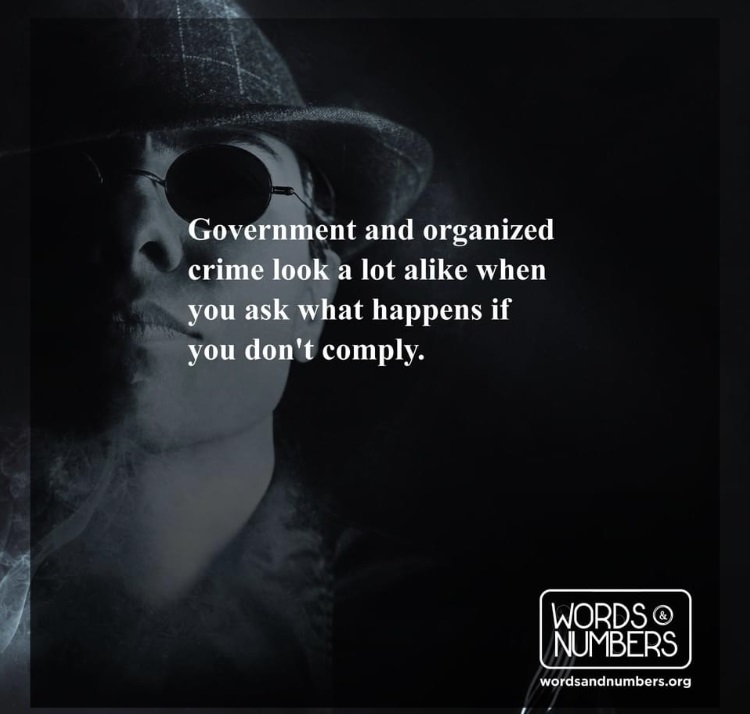 Here's my favorite, though given the spending proclivities of many Republicans, it should simply read "politicians promising everything for 'free'."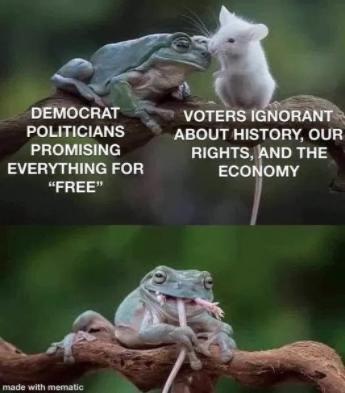 You get the same message from this Glenn McCoy cartoon and this Michael Ramirez cartoon.