I very much enjoy political satire, so I appreciate that some topics create endless opportunities for mockery
Heck, I even have a collection of libertarian-themed humor.
Today, we're going to share some examples of environmentalism humor, starting with this clever (and surprising, considering the source) video from the BBC.
Speaking of Ms. Thunberg, she also is the star of the following meme (she's also appeared in one of my columns on socialism humor).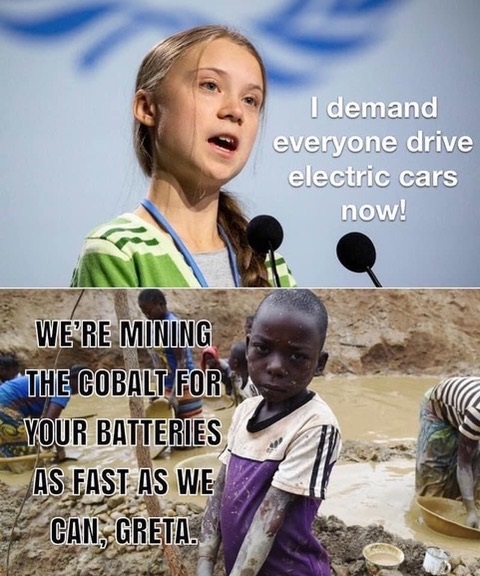 The theme of that meme, as well as the one that follows, is that some environmentalists don't understand that there are costs and benefits for different sources of energy.
And that makes them susceptible to charges of "virtue signalling" and hypocrisy (and maybe ignorance).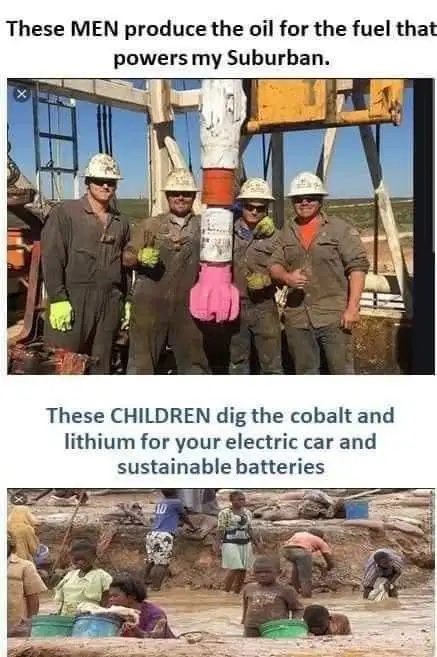 P.S. I don't have a big collection of environment-themed humor, but you can click here, here, here, here, and here for previous examples.
P.P.S. There are also examples of environmentalists who generate unintentional humor, such as this, this, this, this, this, and this.