A couple of days ago, I criticized officials at the United Nations for advocating higher taxes and bigger government.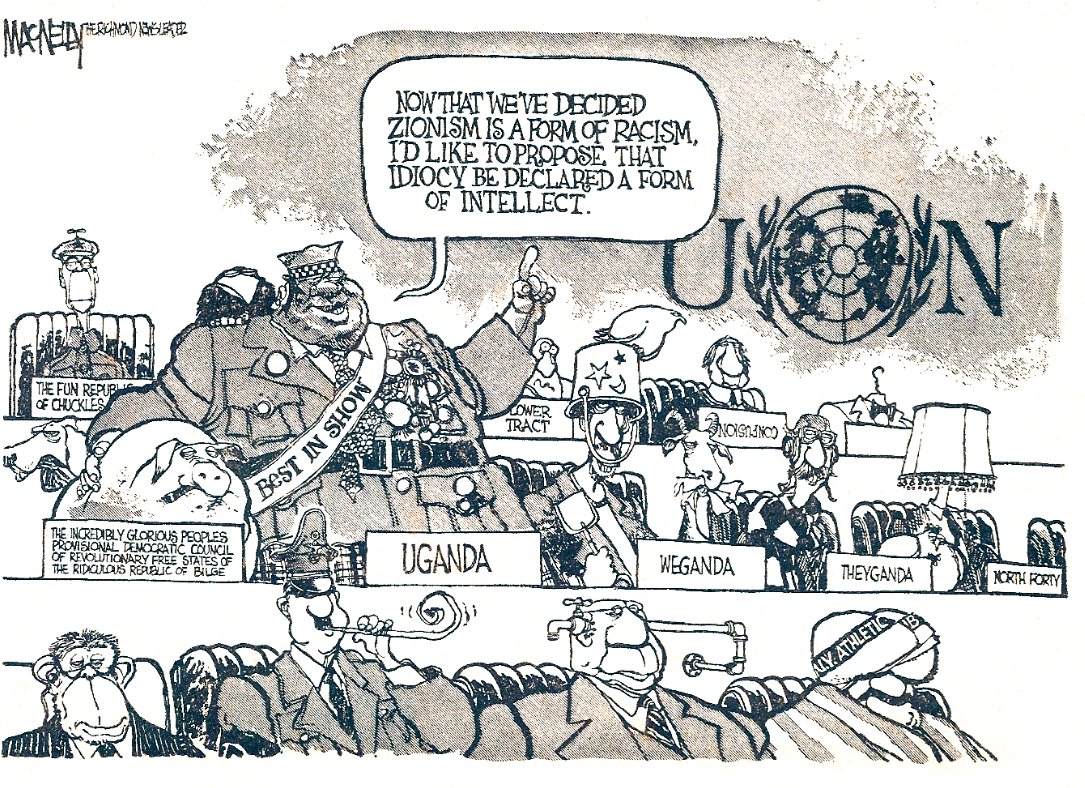 Fortunately, that bureaucracy is so sclerotic and inefficient that its efforts to promote statism are not very effective
But it still galls me that international bureaucrats who receive lavish, tax-free salaries spend their days trying to promote higher taxes on everyone else.
And that's also my view of the tax-loving bureaucrats at the International Monetary Fund, as well as their counterparts at the Organization for Economic Cooperation and Development.
Perhaps the logical takeaway is that international bureaucracies are inherently problematic, pushing misguided policy on their bad days and wasting money on their good days.
Here are some additional examples, starting with with the "Eurocrats" in Brussels. The U.K.-based Telegraph reports that they've been naughty hypocrites.
An MEP tried to escape through a window after police raided a 25-strong sex party in Brussels' city centre for breaking Belgium's coronavirus rules. …Police raided the flat after neigbours complained about the noise. …Belgian media reported two EU diplomats at the sex party… Police fined the 25 people, who were mostly naked men, at the orgy £225 each before releasing them. They broke rules limiting gatherings to groups of four. …A European Parliament source said: "There is nothing wrong to participate in a sex party of any kind. However, …parliamentary immunity does not exempt you from obeying the law." Brussels hosts the major EU institutions, including one of the European parliament's two seats.
Next, let's take a look at the World Health Organization.
That bureaucracy is infamous for its bungled and politicized response to the coronavirus.
So maybe it's a bit of karma that the bureaucracy is now suffering its own outbreak. Here are some excerpts from a story in the Las Angeles Times.
The World Health Organization has recorded 65 coronavirus cases among staff members based at its headquarters, despite the agency's public assertions that there has been no transmission at the Geneva site, an internal email obtained by the Associated Press shows. …32 were found in staff who had been working at the headquarters building, suggesting that the health agency's strict hygiene, screening and other prevention measures were not sufficient to spare it from the pandemic. …On Nov. 2, the WHO's technical lead for the COVID-19 response, Maria Van Kerkhove, told reporters that there had been no transmission or clusters at headquarters.
Let's wrap up by looking at the North Atlantic Treaty Organization (NATO).
You may have assumed this bureaucracy no longer exists since the Soviet Union (thankfully) no longer exists.
But not only is NATO still there, the Washington Free-Beacon reported that it built itself an opulent Taj Mahal-style headquarters.
…the new NATO headquarters…building cost an astounding $1.23 billion, according to a budget released by the North Atlantic Treaty Organization. Architecture, design, and quality management cost the alliance $129 million alone. Audio visual installations ran $29 million, while construction ran $514 million, the document states. …The alliance bragged that the structure is also a "green building for the future." "The environment and sustainability have played a major role in the design process. The new building's energy consumption has been optimized through the use of geothermal and solar energy and advanced lighting systems. …the buildings short wings will have green roofs," the document states.
Lots of moral preening about being a "green building," but nothing about whether this monument to extravagance will make NATO more effective as a fighting force.
Then again, as Mark Steyn observed many years ago, NATO nowadays is about as useful as "keeping forts in South Dakota to defend settlers against hostile Indians."
In a perverse way, I almost have to admire NATO.
It takes special bureaucratic skills to survive the collapse of the Soviet Union and the end of the Warsaw Pact. And it takes super-special bureaucratic skills to then get a $1.23 billion headquarters when the organization's reason for existing disappeared nearly three decades ago.
Ronald Reagan obviously would not be surprised.